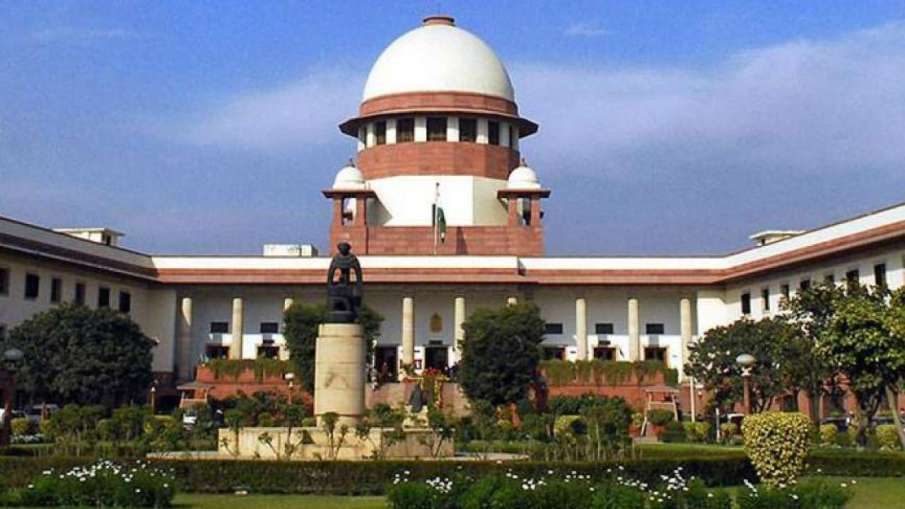 Supreme Court On Thursday, it will pass orders on the constitution of a committee to probe the Adani-Hindenburg dispute. Chief Justice of India D.Y. Chandrachud and Justice P.S. Narasimha and J.B. Pardiwala's bench advocates Vishal Tiwari, M.L. The order will be passed on a batch of petitions filed by Sharma, Congress leader Jaya Thakur, and Anamika Jaiswal. The Supreme Court had on February 17 said that it would not accept in a sealed cover the names of experts suggested by the Center for inclusion in the committee to be set up to probe the Hindenburg report. After the Hindenburg report came out, the share prices of Adani group companies fell drastically and investors suffered heavy losses.
The court will select experts
A bench headed by Chief Justice Chandrachud had said that the court would select the experts and maintain complete transparency. If the court takes the names suggested by the central government, then it will be called a government-constituted committee and its impartiality will remain in doubt. The central government, in a written reply, had told the Supreme Court that the 'verity' of the allegations made by an American short seller against the Adani group needs to be examined and a fact-finding exercise needs to be carried out as a one-time measure. Is.
Adani Group's investors suffered heavy losses
The bench said that the court wanted complete transparency to protect the interest of the investors and it would constitute a committee so that a sense of confidence would be instilled in the court. On the aspect of the mandate of the committee, Solicitor General Tushar Mehta, representing the Centre, said that there should be a holistic approach and it will not have any unintended consequences in the security market. The bench orally observed that it cannot be denied that the investors have suffered substantial losses. Mehta said that as far as your lordship's suggestion is concerned, a former judge should sit in the committee and we have no objection to it.
The government supported the formation of the committee
In a note submitted to the apex court, the central government supported setting up of a committee to inquire into the allegations made in the Hindenburg Report. The Government stated that in view of the unprecedented financial loss caused to the investors and the complexities involved in the matter which required immediate consideration, the fact-finding exercise needed to be undertaken as a one-time measure and constituted a committee May go. The Center proposed that the committee may include a former Supreme Court judge, the Home Ministry secretary and the ED director. The note said, "The committee has all the powers available under the relevant laws/rules/regulations including every authority and powers to avail all assistance and protocols for its investigation outside India, to conduct an effective investigation." There will be powers."