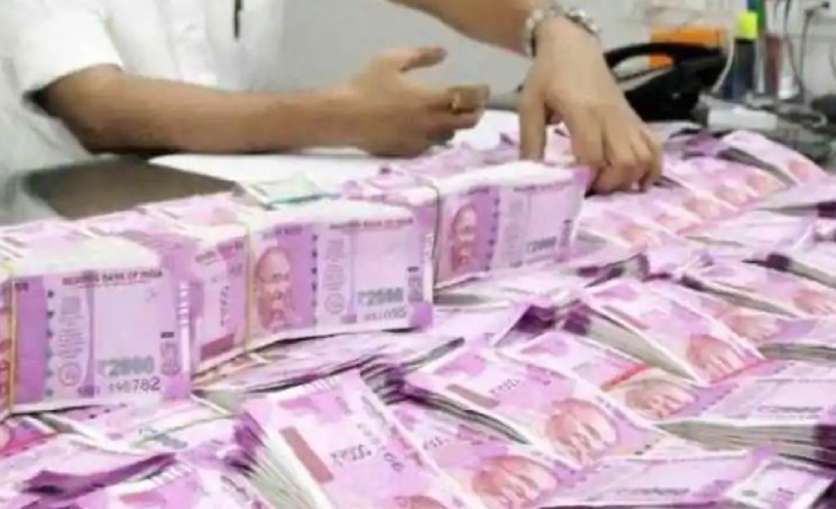 in India more than half Extremely wealthy people can buy expensive items like watches and luxury handbags along with art for hobby investments in the year 2023. Real estate consultant Knight Frank expressed this possibility while releasing 'The Wealth Report 2023' on Wednesday. According to this, the index tracking hobby and passion-based investment activities grew at a rate of 16 percent in the year 2022. Artistic products topped the list with 29 per cent returns.
Emphasis on buying expensive car
It was followed by classic cars whose price index increased by 25 per cent during 2022. For example, a Mercedes-Benz Ulenhaut coupe sold for $143 million, setting the record for the most expensive car ever sold. Watches also remained a favorite investment in the luxury index list with 18 per cent annualized returns. This was followed by luxury handbags, liquor and jewellery. Knight Frank also released 'Attitudes Survey' on this occasion. According to this, around 53 per cent of the ultra wealthy in India are likely to invest in art this year.
also like to buy jewelery
There is also a possibility of investing in jewelery along with luxury watches and luxury handbags. Classic cars rank fifth on the list of investments to fulfill hobbies. About 29 percent of the respondents expressed their intention to buy a classic car this year. Shishir Baijal, Chairman and Managing Director, Knight Frank India, said, India's wealthy have always had an affinity for collectibles across categories. Indian rich are actively looking for investment opportunities.