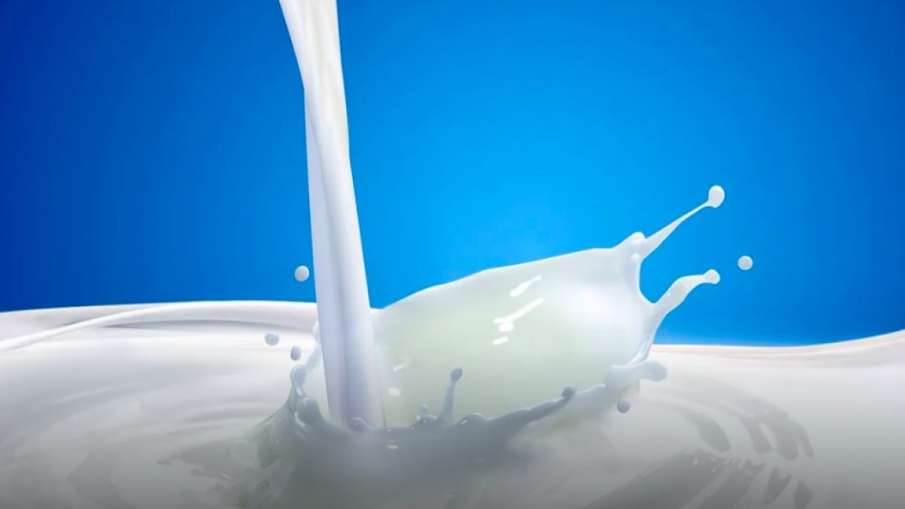 Milk Price Hike News: The impact of inflation on the general public is not taking its name. The prices of things are increasing continuously one after the other. The news came this morning that the price of domestic gas cylinders has been increased in the country, after that the information about the change in the rate of milk is also coming to the fore. It is being said in it that now Rs 5 more will have to be paid for one liter of milk. The wholesale price of buffalo milk in Mumbai has become costlier by Rs 5 per liter from Tuesday midnight. Means from today March 1, more money will have to be spent for milk. The Mumbai Milk Producers' Association (MMPA) announced a steep hike in the wholesale price of buffalo milk last Friday. CK Singh, member of the executive committee of the MMPA, said that the prices of bulk milk would be increased from Rs 80 per liter to Rs 85 per liter and would be applicable till August 31.
Will have to pay so much if the price increases
This will be followed by a similar growth in the retail market by over 3,000 retailers in Mumbai for creamy fresh buffalo milk, which will now be available at around Rs 90 per liter from March 1, as against Rs 85 per litre. Common consumers will have to bear the brunt of these steep hikes not only in the form of costlier plain milk, but also in other milk products that are consumed daily in households. MMPA Treasurer Abdul Jabbar Chawniwala said that this will affect the rates of a cup of tea-coffee-ukla-milkshake etc. served in restaurants, street vendors or small eateries. The duo said that many other milk products like khoya, paneer, peda, sweets like barfi, some north Indian or Bengali sweets which are milk based may now witness a hike in prices.
Increase in prices just before the wedding season affects the common man
Mahesh Tiwari, head milkman in North Mumbai, said the price hike is on the eve of certain festivals and wedding season, which will be affected by the increase in wholesale milk prices from Wednesday. The demand for milk and milk products increases by at least 30-35 per cent during festivals and even more for weddings and other social events and the new rates will be applicable. Singh said- There are festivals like Holi, Gudi Padwa, Ram Navami, Mahavir Jayanti, Easter after Good Friday, Ramzan Eid and others in the next few months, where the budget for the celebrations will have to be expanded.