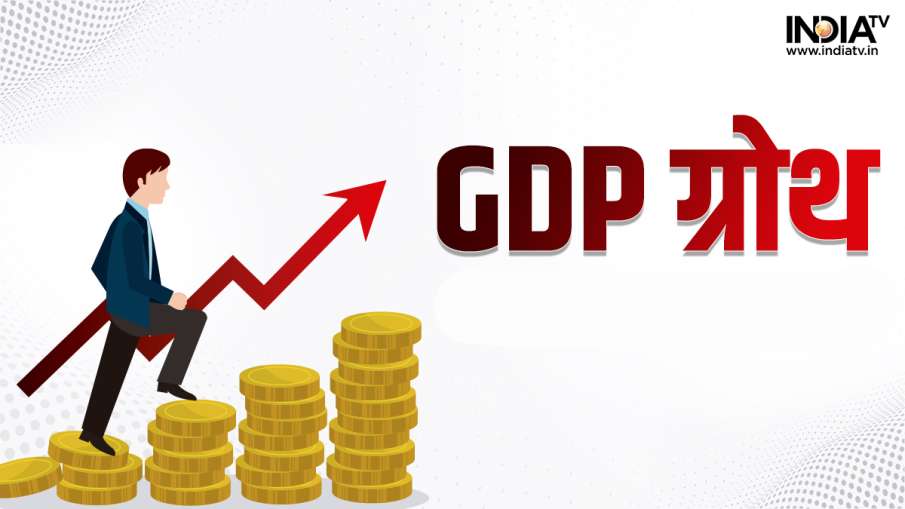 The country expecting a bounceback after Corona has been shocked by the latest figures of economic growth. According to the data released on Tuesday, the GDP growth rate in the third quarter has come down to 4.4 percent. At the same time, an estimate of 7 percent has been made for the annual economic growth. But on the very next day after the release of the figures, a clarification has come from the government regarding this.
Chief Economic Advisor V Ananth Nageswaran said the performance of the manufacturing sector and private consumption expenditure in the December quarter of FY 2022-23 "seems subdued" due to high base effect. According to Nageswaran, the base of GDP growth had widened due to revision in figures for the last three financial years.
Figures were released yesterday
The National Statistical Office (NSO) on Tuesday revised the GDP growth data for the last three financial years – 2019-20, 2020-21 and 2021-22. Along with this, the second advance estimate of GDP for 2022-23 was also released. The NSO has increased the growth rate for 2021-22 from 8.7 percent to 9.1 percent by 0.40 percent. Similarly, the growth rate for 2020-21 has been revised upwards from -6.6 per cent to -5.8 per cent. The growth for the year 2019-20 has also been revised upwards from 3.7 per cent to 3.9 per cent.
Annual growth steady at 7 percent
The second advance estimate of real GDP growth for 2022-23 was retained at seven per cent. The data showed that the manufacturing sector shrank by 1.1 per cent and private consumption expenditure contracted by 2.1 per cent in the October-December quarter. Nageswaran said the revision in data resulted in increased base effect. This led to a contraction in the manufacturing sector and private consumption expenditure.
misunderstanding of data
He said that if this had not happened, manufacturing would have grown at the rate of 3.8 percent and private consumption expenditure at the rate of six percent in the October-December quarter. There is a lot of misunderstanding about the data released last evening for the third quarter of the financial year 2022-23 as it also revised the data of the last three years.