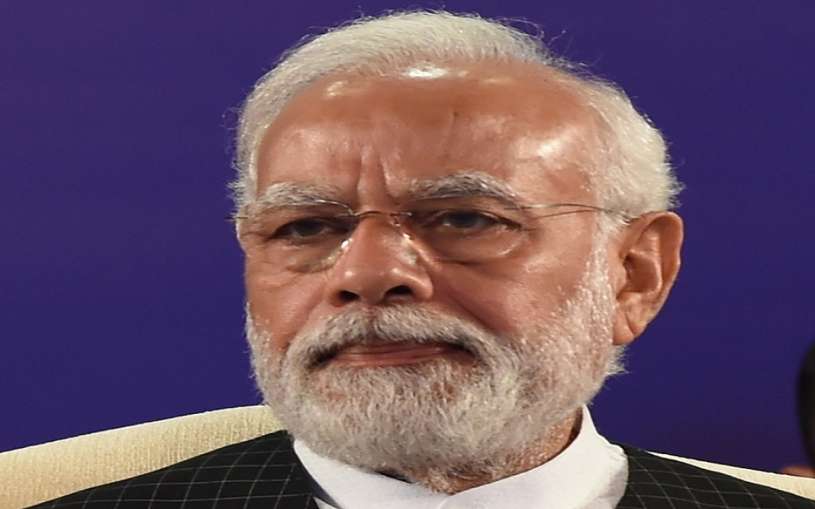 The latest figures have come regarding the collection of Goods and Services Tax (GST). In the month of February, the government has earned Rs 1.49 lakh crore from GST. This figure is about 8 lakh crore less than in January. However, the government has told the main reason behind this being fewer days in February. The ministry said that due to only 28 days in the month of February, the GST collection is generally less as compared to other months. On the other hand, if seen on an annual basis, the GST collection has increased by 12 percent as compared to February 2022.
Finance Ministry on Wednesday GST Releasing the collection figures, he said that Rs 11,931 crore was collected as cess in this month, which is the highest level after the implementation of GST. However, there has been a decline in GST revenue in February as compared to January. In January, 2023, tax collection of Rs 1.57 lakh crore was done, which is the second highest level ever.
whose share how much
The Finance Ministry said in a statement, "The total GST collection in February 2023 has been Rs 1,49,577 crore. Of this, the Central GST (CGST) collection is Rs 27,662 crore while the State GST (SGST) collection is Rs 34,915 crore. At the same time, Rs 75,069 crore has been collected under the head of Integrated GST (IGST). Apart from this, a cess of Rs 11,931 crore is also included.
Record was made in April 2022
Last year, the month of April was the best in terms of GST collection. The record of GST collection was seen in April after Corona had been gifted for the last two years. 1.68 lakh crore rupees collected in April, 2022 is the highest level of GST. The GST collection stood at Rs 1.33 lakh crore in the same month a year ago. In this way, the GST collection in February 2023 has increased by 12 percent on an annual basis.
Lots of misconceptions about India's GDP figures! The government told this the biggest reason
Despite the inflation of cooking gas, there is a big relief, air tickets can be cheaper