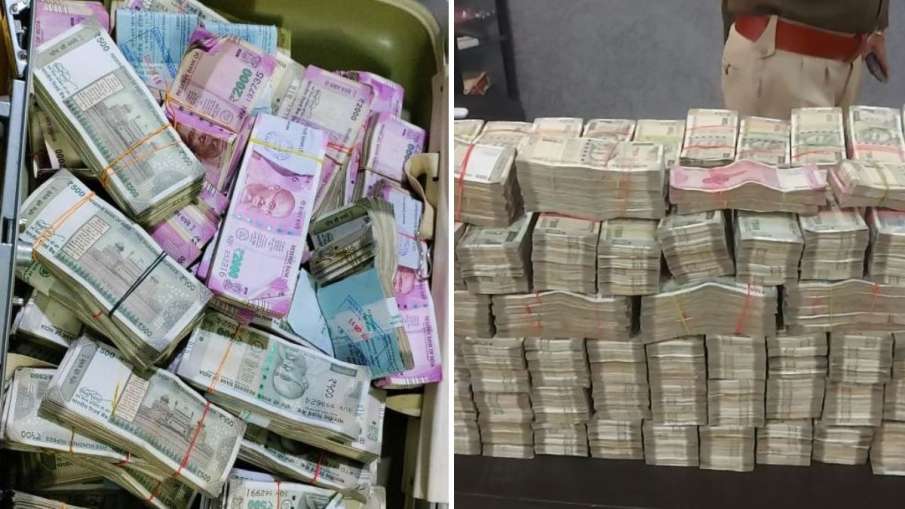 New Delhi: The Central Bureau of Investigation (CBI) recovered Rs 50 lakh in cash, gold and a list of 1,500 candidates for teaching posts after raiding the premises bought by SP Sinha, the then advisor to the West Bengal Central School Service Commission (WBCSSC), facing corruption charges. Have confiscated.
what is the whole matter
The probe agency booked Sinha on the orders of the Calcutta High Court following allegations of illegal appointment of assistant teachers for classes 11 and 12, officials said. Sinha is alleged to have been involved in illegally accommodating ineligible candidates during the recruitments made by the School Service Commission (SSC).
Read this also-
1.5 kg gold seized
CBI The ED said that the premises raided by the agency were purchased by Sinha in the name of his wife's friend. He said that apart from the cash amount, 1.5 kg gold and list of candidates were also seized by the CBI during the raid.