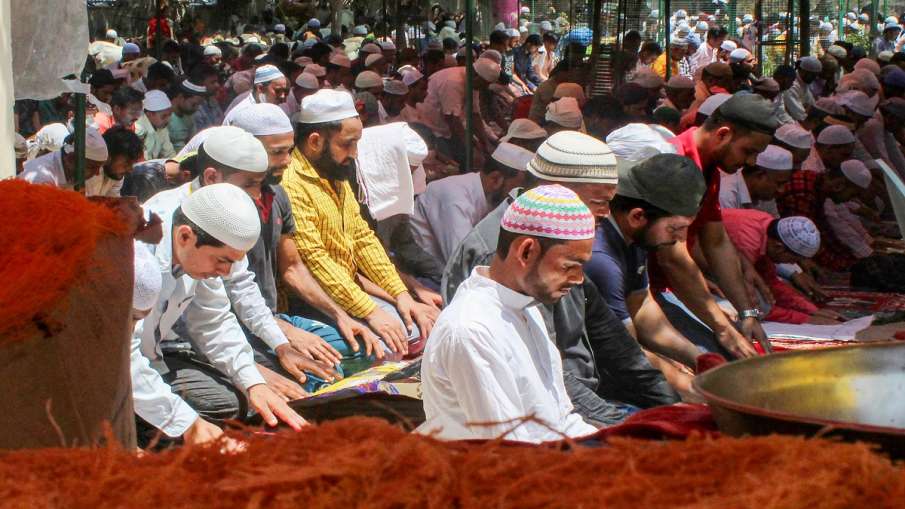 Bengaluru: Before the assembly elections in Karnataka, a new controversy has started with the statement of BJP MLA Basangouda Patil Yatnal amid controversy over Tipu Sultan. Addressing a public meeting in Vijayapura, Basanagouda Patil Yatnal compared Muslims to Tipu Sultan. Not only this, Basanagowda also asked people not to vote for Muslim leaders. Basangouda Patil said, MLAs ask me that there are one lakh Tipu Sultans in your constituency, then how did the descendants of Shivaji Maharaj win from Bijapur?
BJP MLA Said, "All the MLAs ask me that there are more than one lakh Tipu Sultan (Muslim votes) in your area. How are you winning from Bijapur, a descendant of Shivaji Maharaj. Anytime in Bijapur tipu sultan Descendants of cannot win. Will only those wearing the saffron flag of Shivaji Maharaj win here or not? Remember, you people do not have to vote for Muslims.
How important is the Muslim vote for political parties in Karnataka as well?
There are about 13 percent Muslims in Karnataka. Muslim vote is very important in 20 to 23 seats of the assembly. On the other hand, Muslim voters keep their influence on 60 assembly seats. To come to power, winning a Muslim-dominated seat is considered very important. At present there are only 7 Muslim MLAs in the assembly and all are from the Congress.
muslim vote in karnataka
Muslim population about 13 percent
Muslim vote is important on 20 to 23 seats
Effect of Muslim vote on 60 seats
Only 7 Muslim MLAs in the assembly
'Tipu Sultan's fans should not be alive'
Let us tell you that earlier Karnataka BJP President Nalin Kumar Katil had also given a similar statement regarding Tipu Sultan. He said that the fans of Tipu Sultan should not remain alive. Not only this, he also talked about sending the descendants of Tipu Sultan to the forest.