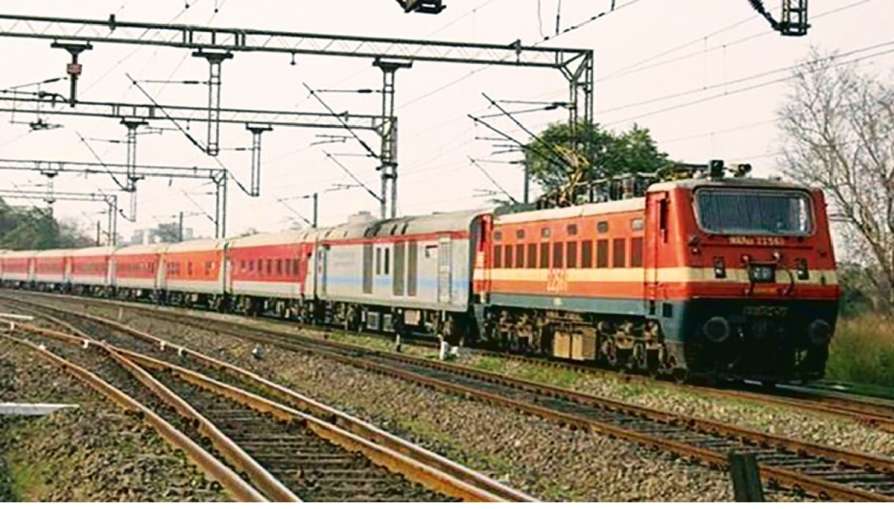 year 2019 Since then, the number of senior citizens traveling by train has declined for the third consecutive year. This decline has been recorded at 85 percent. Due to this, the average earning of Railways has come down to half. In fact, in view of the poor financial condition during the Kovid epidemic, the Railways had stopped the concession in fares for all except three categories, including senior citizens. Before the pandemic, citizens above 60 years of age used to get 50 per cent exemption. In this, men were getting 40 percent discount while women were getting 50 percent discount.
Ticket concession was available before Corona
Prior to Covid, Railways had given concession in fares to male senior citizens of 60 years and above and women of 58 years and above in all classes of Mail, Express, Rajdhani, Shatabdi, Jan Shatabdi and Duronto trains. Which was not restored even after the epidemic. As a result of this, the number of senior citizens traveling in railways has been continuously falling year after year since 2019. According to statistics, it reached 7.4 crores in the year 2020, 1.3 crores in 2021 and 1.2 crores in the year 2022. Under this, in the year 2019, the average earning of every senior citizen passenger by the Railways was Rs 225, which in the year 2022 has come down to just half of Rs 123. In such a situation, it is clear that due to the lack of rail travel of senior citizens, the earnings of the railways also decreased by 90 percent.
Senior citizens traveling by train reduced
An RTI has revealed that in the year 2022, about 1.2 crore senior citizens traveled by train, earning Rs 150 crore for the Railways. Whereas earlier in 2019, there were 7.4 crore senior citizens train passengers from which the Railways earned a revenue of Rs 1,663 crore. The RTI data also revealed that between 2019 and 2022, there has been a nearly 30 per cent increase in total tickets booked across all classes, and a 12 per cent increase between 2021 and 2022. In 2019, Railways had booked 42 crore tickets, earning Rs 36,380 crore. In 2022, this increases to 53.54 crore tickets, generating Rs 47,757 crore in revenue.