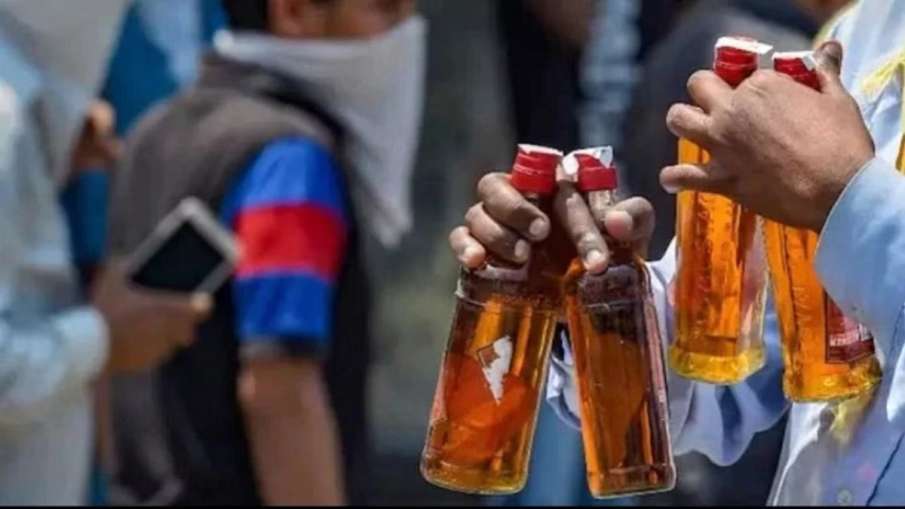 New Delhi: There is hue and cry not only in Delhi but across the country regarding the Delhi liquor scam. Manish Sisodia, former Deputy Chief Minister in the Delhi government, was arrested by the CBI and sent to 5-day remand by the Rouse Avenue Court. After this arrest, he reached the Supreme Court, where he was disappointed. The Supreme Court asked him to appeal below. At the same time, news is coming in this matter after another. The special CBI court has granted bail to Sameer Mahendru, Kuldeep Singh, Narendra Singh, Arun Ramachandran Pillai and Mutha Gautam, who were jailed in the liquor scam itself.
Supreme Court gave a blow to Sisodia
On the other hand, former Deputy Chief Minister of the state Manish Sisodia, who was earlier arrested by the CBI in the Delhi liquor scam, also got disappointed from the Supreme Court. The Supreme Court has taken a tough stand on filing petitions for bail directly in the Supreme Court. Hearing on this petition, the bench of Chief Justice DY Chandrachud and Justice Narasimha said that why did you come directly to the Supreme Court?
This is not a good and healthy practice – Supreme Court
The Chief Justice said that you have other legal options for bail, but you came here directly, what is the reason for this? You have filed a petition under Article 32 here. It is not a healthy and good practice to approach the Supreme Court directly. At the same time, Justice Narasimha said that if an incident is happening in Delhi, it does not mean that you will directly go to the Supreme Court. The bench said that you have the option of Delhi High Court as well. He should also try.