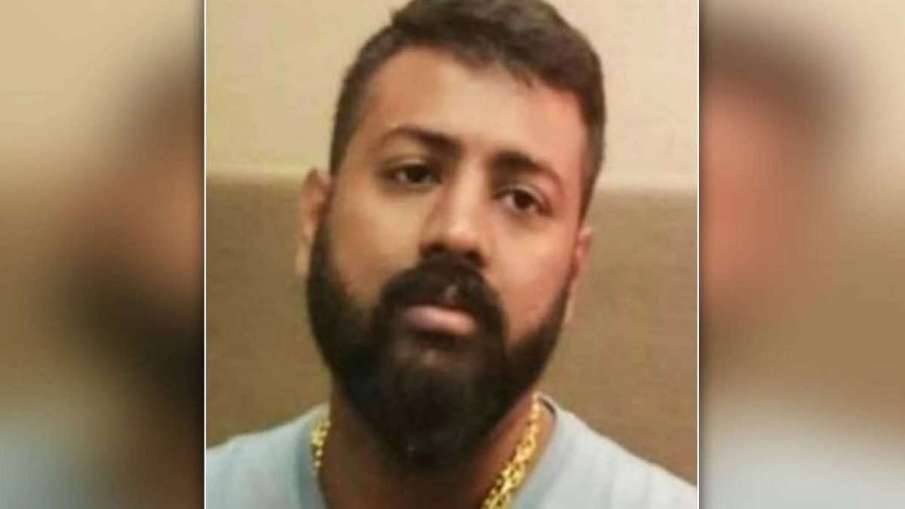 New Delhi: Jailed gangster Sukesh Chandrasekhar has written a letter to the Lieutenant Governor of Delhi. Sukesh has complained to the Lt Governor regarding the leak of CCTV footage and demanded an inquiry. Sukesh has said in the letter that the leaking of the CCTV footage of the jail amounts to a breach in security.
Sukesh has also alleged that his CCTV footage from the jail was leaked by Assistant Superintendent Deepak Sharma and Deputy Superintendent Jai Singh. In the letter, Sukesh Chandrasekhar has accused Deepak Sharma and Jai Singh of threatening and mentally harassing him.
Sukesh alleges that Deepak Sharma and Jai Singh threatened him to withdraw his statement given before the EOW. Deepak Sharma and Jai Singh called him the day after the raid and said that he has exposed Satyendar Jain, now it is his turn to tell the world how you are being treated.
read this also-
BJP's big attack on Aam Aadmi Party, 'Drunk the youth in alcohol for political corruption'
Who will handle the ministry after Manish Sisodia's resignation? These two names surfaced