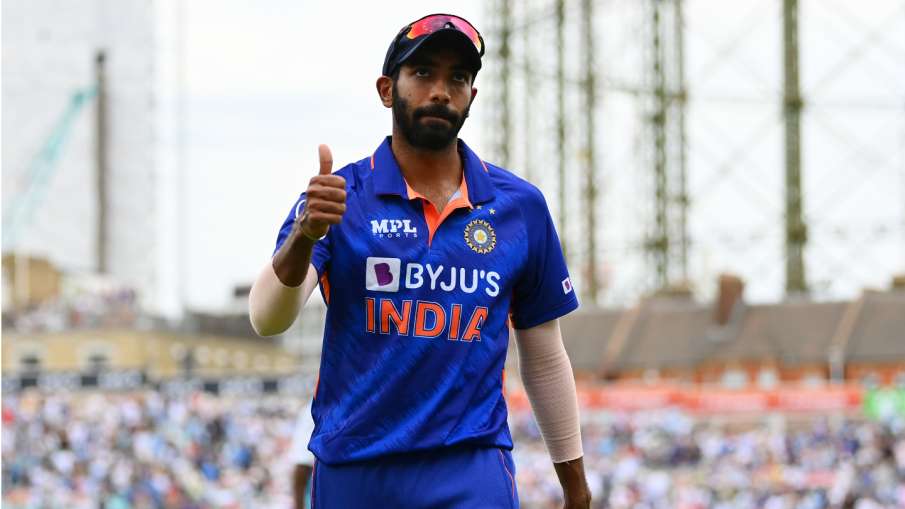 Team India's star fast bowler Jasprit Bumrah is very upset with his back injury. Bumrah has been out of the last several major tournaments due to this injury. He could not play Bumrah even in the current Border-Gavaskar Trophy. Now another big update has come out on Bumrah's injury. This player is going to be away from the game for a long time.
Bumrah will go to New Zealand to regain fitness
According to a new report by Cricbuzz, Jasprit Bumrah can now go to New Zealand. The BCCI medical team and the National Cricket Academy (NCA) managers have shortlisted a Kiwi surgeon and arrangements are being made to send the pacer to Auckland. It is clear that Bumrah will undergo surgery on his back, which has been troubling him for quite some time. If reports are to be believed, his recovery may take 20 to 24 weeks.
Will be able to return by September
That is, if the current conditions are seen, then Bumrah will be able to return to cricket by September. In such a situation, he may have to be ruled out of the final of the World Test Championship and the Asia Cup. Bumrah has been away from cricket for the last five months and it is clear that the BCCI is making every effort to make him fully fit till the World Cup.
Bumrah must be fit for the World Cup
According to the report, it may take a long time for Bumrah to regain fitness. The board does not want to take any risk regarding him before the World Cup. In such a situation, if Bumrah is also out of the Asia Cup, then he has no problem. Bumrah last played for the country in a T20I against Australia on September 25 last year and Cricbuzz recently reported that he was not cleared by National Cricket Academy officials for the three ODIs against Australia in March. .