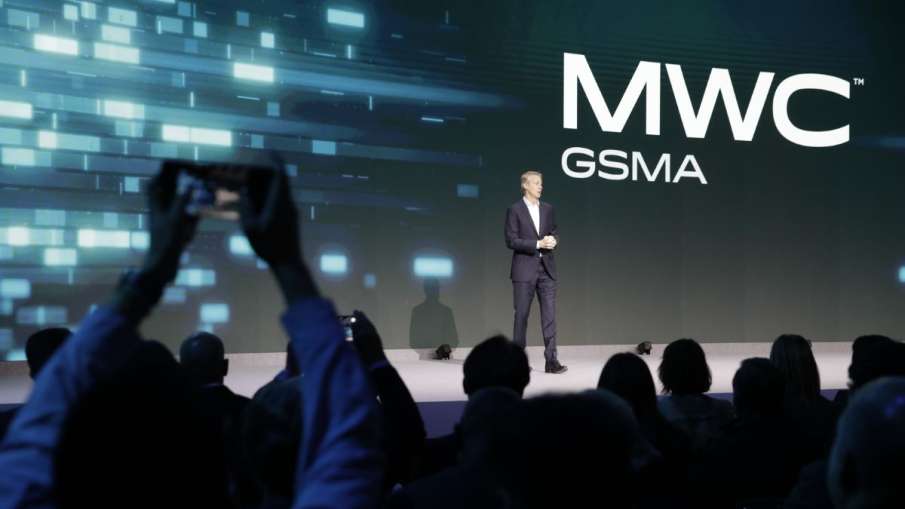 The world's largest tech event Mobile World Congress (MWC 2023) has started in Barcelona. This tech event will run from 27 February to 2 March. Here big companies of mobile industry come to display their latest models, products and technology at the global level. Apart from mobile technology, many other types of technologies are also seen in it. Let us tell you in detail about this show.
What is the history and theme of Mobile World Congress?
Mobile World Congress started 36 years ago in 1987. At that time it was launched as GSM World Congress. In the beginning it was just a trade show for the digital cellular technology GSM. But with the emergence of technologies like 3-G, 4-G and 5-G, it was also expanded. Mobile World Congress has made its mark as a big event today. About 200 countries take part in it. The theme of this year's Mobile World Congress is Smart Connectivity.
Which mobile companies are getting involved?
Every time the world's leading technology companies participate in the Mobile World Congress. This year top mobile manufacturer companies like Xiaomi, Samsung, OnePlus, TCL, Huawei, Motorola, Honor, Oppo are going to join here. Apart from this, smartwatch, tablet and laptop maker companies can also participate in it.
Why is Mobile World Congress organized?
Mobile World Congress is a great platform for technology giants. Here tech tycoon companies from all over the world showcase new technology. This event gives us a better platform for all the tech related information.
How can you join the show?
To participate in this mobile technology show, you have to do pre online registration. You https://registerYou can register by visiting .mwc barcelona.com. If it is not possible for you to be in Barcelona, ​​you can also join this tech event virtually. Many tech companies live stream it, in which you can join. On the other hand, if you want to go to this tech event, then for this you will have to spend 799 euros i.e. Rs 70,431.95.