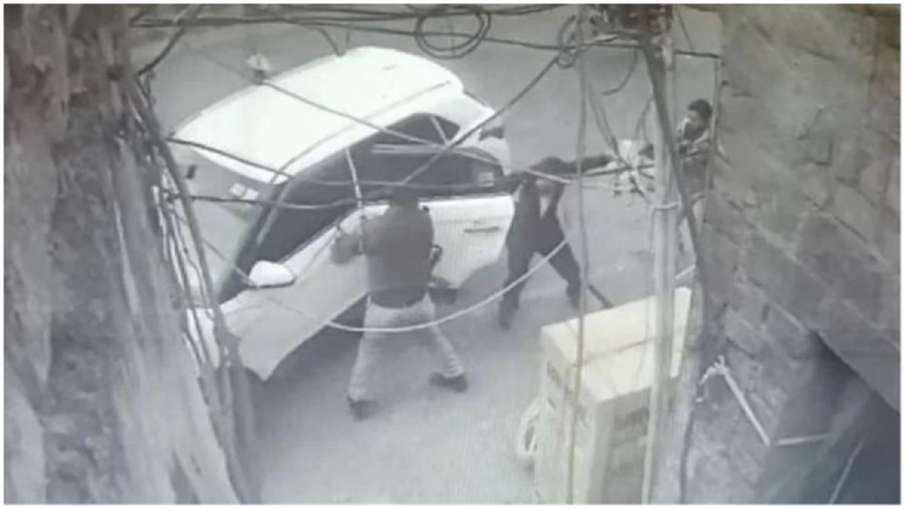 Prayagraj: Another constable Raghavendra, who was injured in the attack on Umesh Pal, the witness of the Raju Pal murder case, also died during treatment. Raghavendra was undergoing treatment at PGI Hospital. Umesh Pal and one of his gunners were killed while another gunner Raghavendra was injured in the attack in Prayagraj last week. But today he also died during treatment.
Umesh Pal was murdered in Dhumanganj of Prayagraj
Umesh Pal, the key witness in the murder of Bahujan Samaj Party (BSP) MLA Raju Pal, and his police security guard Sandeep Nishad were shot dead outside their house in Prayagraj's Dhoomanganj area last Friday. At the same time, Raghavendra Singh, the other security personnel injured in this attack, was seriously injured. He was referred to Lucknow on Sunday.
Accused Arbaaz was killed by the police in an encounter
Arbaaz, one of the accused involved in the murder of Umesh Pal, was killed in an encounter with the police on Monday. The name of Sadakat Khan's son Shamshad Khan resident Ghazipur has also figured in this conspiracy, who has been arrested by the STF. Sadaqat Khan lives in the Muslim hostel of Allahabad University and the plot has come to light in the same room.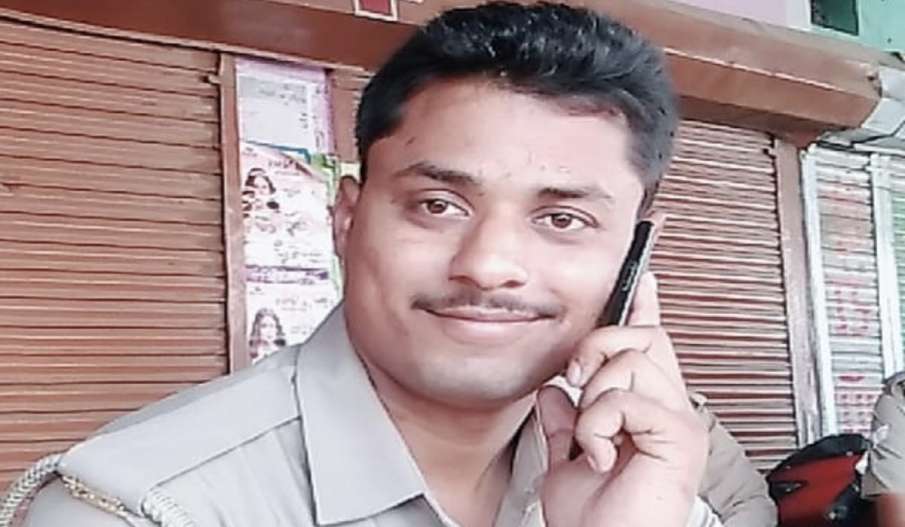 Constable Raghavendra died during treatment
10 police teams are raiding
Sadaqat Khan has given the names of some people involved in this conspiracy. He has given the information about the call made through WhatsApp call. His room was searched by the police team from where some things were recovered. 10 police teams are conducting raids to arrest him.