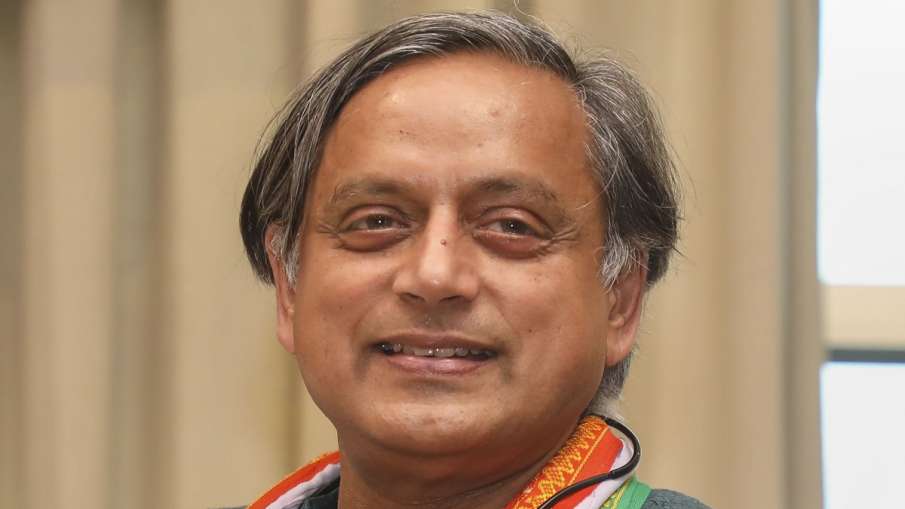 Thiruvananthapuram: With the conclusion of the 85th plenary session of the Congress in Raipur, party president Mallikarjun Kharge has been authorized to nominate 35 members to the Congress Working Committee (CWC). It is likely that the former Union minister will now activate the highest decision-making committee of the party. The CWC had three members from Kerala – K.C. Venugopal, A.K. Antony and Oommen Chandy. The last two of them may not return due to their age and ill health, while Venugopal has grown in stature in the party by becoming Rahul Gandhi's closest aide.
in the race Shashi Tharoor, Ramesh Chennithala, Mullapally Ramachandran, Kodikunnil Suresh etc. The question on Tharoor came after Congress general secretary in-charge of Kerala, Tariq Anwar, said on Tuesday that there is no doubt that Tharoor has all the qualities to be a member of the CWC, even when it comes to its constitution, caste issues.
While Venugopal, Chennithala and Tharoor all come from the powerful Hindu Nair community, Suresh, a seven-time Lok Sabha member, comes from the Scheduled Caste community and has already thrown his hat in the ring. However, a political observer said that it is clear that Tharoor is not supported by all in the state unit ever since he decided to contest against Kharge for the post of Congress president and even those close to the Gandhi family were upset with him.
The observer said, "If what Anwar said is true, then how come there were two Christians from Kerala in the outgoing CWC. Such excuses are adopted to keep someone out and with this statement if Tharoor still feels If he will get a place in the CWC, then it should be a big surprise." Tharoor has already clarified that he would not be willing to join the CWC as a special invitee, and it remains to be seen whether he becomes a CWC member or not.