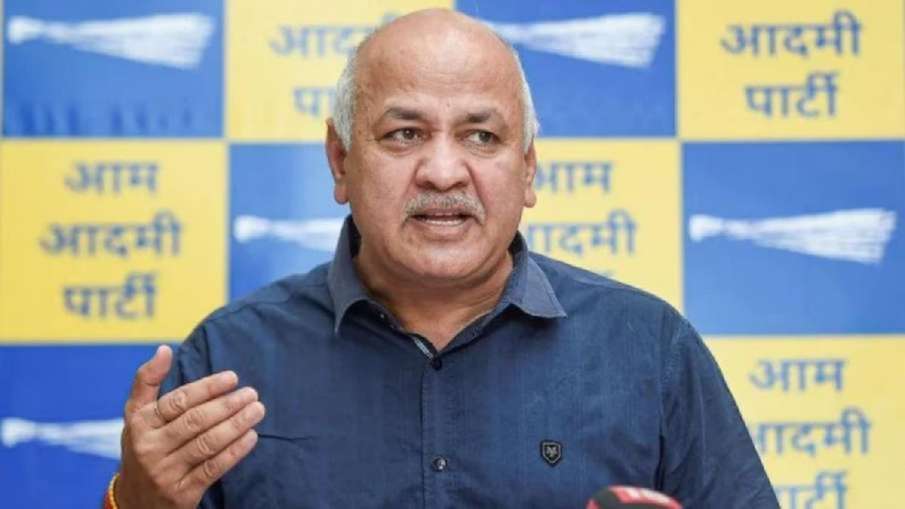 New Delhi: After the resignation of Manish Sisodia, his ministry will now be handled by Kailash Gehlot and RK Anand. Kailash Gehlot has got 8 portfolios including the Finance Ministry. He will handle the responsibility of the Ministry of Water including Planning, Home Department, Urban Development Ministry. Whereas Raj Kumar Anand has got the responsibility of 10 departments. He will handle the responsibility of 10 departments including the Ministry of Education, Labour, Health. The Kejriwal government has taken this decision after the resignation of Manish Sisodia.
Resignation of Sisodia and Satyendar Jain
Let us tell you that Deputy Chief Ministers Manish Sisodia and Satyendar Jain have resigned from the post of ministers in the Delhi government. Both the ministers are currently in the custody of the investigating agencies, after which there was pressure on both of them to resign. Please inform that Manish Sisodia has been arrested by the CBI in the Delhi liquor scam on Sunday itself. On the other hand, Satyendar Jain is lodged in Tihar Jail for the last several months in the chit fund scam. He was arrested by ED.
Sisodia was handling 18 ministries
Chief Minister Arvind Kejriwal has accepted the resignations of both the ministers. Let us inform that Manish Sisodia was handling 18 out of total 33 ministries of the Delhi Government, out of which Finance Ministry, Home Ministry, Excise and PWD were the chiefs.
read this also –
Delhi: Manish Sisodia and Satyendar Jain resign from the post of ministers