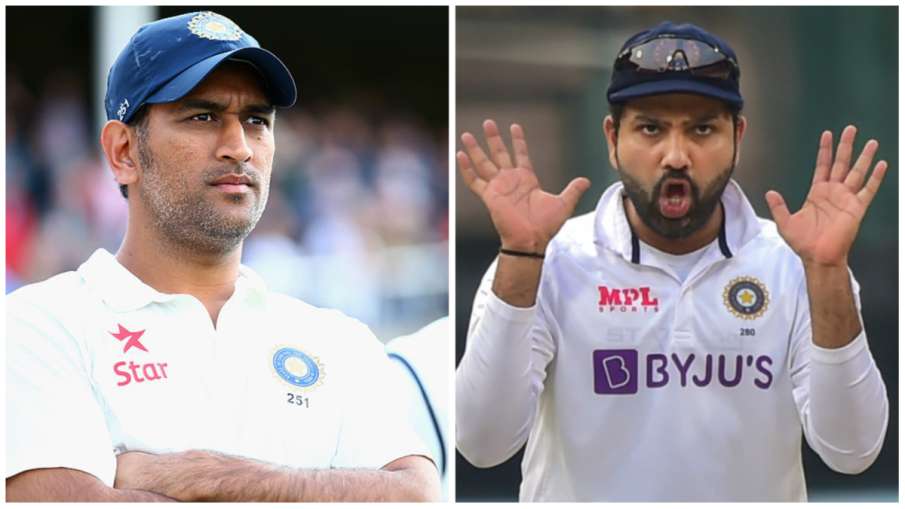 Rohit Sharma Most Runs for India in international cricket India vs Australia : Team India captain Rohit Sharma will land as Test captain for the first time at the Holkar Stadium in Indore. Although he has played two Tests here, but he was not the captain then. Meanwhile, the third Test match to be held in Indore is going to be very special for Rohit Sharma. There are some such records, on which Hitman Sharma will surely have an eye. Not only this, Rohit Sharma will make a personal record, but if his bat fails, then a big record of MS Dhoni will also be on the verge of collapse. Rohit Sharma is on the cusp of joining a special club in international cricket. It should be expected that he will make this record in this match, Ahmedabad will not have to wait.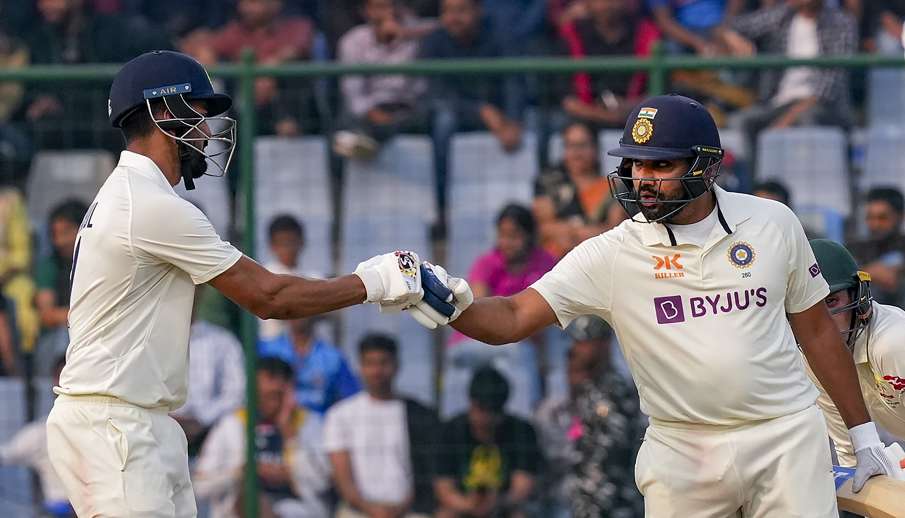 Rohit Sharma
Rohit Sharma will complete 17 thousand runs in international cricket as soon as he scores 45 runs
Rohit Sharma has so far scored 16955 runs for India in all three formats, that is, only 45 runs behind 17 thousand. If 45 runs are scored with his bat, then he will join the list of selected batsmen of India who have scored more than 17 thousand runs in international cricket. By the way, number one in this matter is Sachin Tendulkar, who is called the God of cricket, who scored 34357 runs in his cricket career. After this, former captain Virat Kohli is at number two. Recently he had completed 25 thousand runs, which has now increased to 25012. After this comes the number of Rahul Dravid, who scored 24064 runs. The fourth name in this list is of Sourav Ganguly, who has 18433 runs in his name. At number five is MS Dhoni, the former captain and considered the best finisher in the world, who has 17092 runs in international cricket. After this, now Rohit Sharma's number has come. By the way, if we talk about all three formats separately, Rohit Sharma has scored 3320 runs in Tests, 9782 runs in ODIs and 3853 runs in T20 Internationals.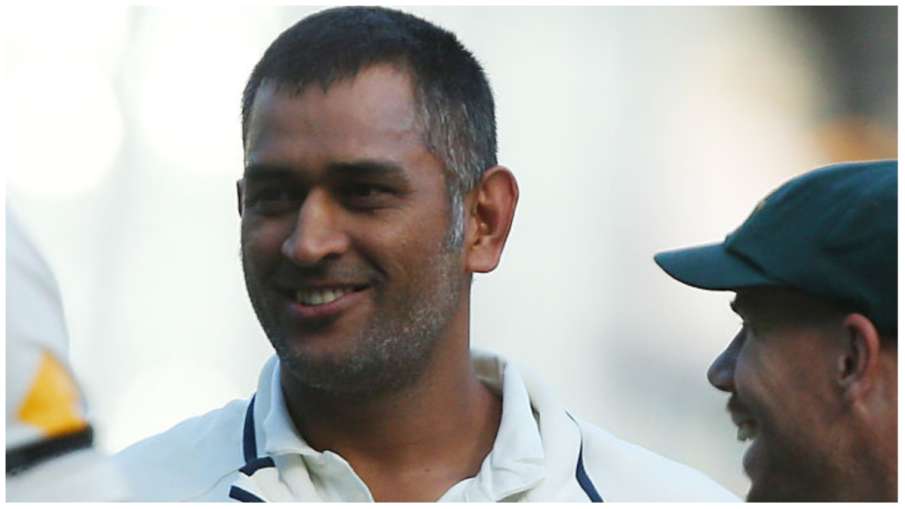 MS Dhoni
Rohit Sharma will have to score a big century to break MS Dhoni's record.
Now also know that which record of MS Dhoni can be destroyed by Rohit Sharma. We have already told you that Rohit Sharma has 16955 runs in his name so far and MS Dhoni has 17092 runs in his name. Firstly, Rohit Sharma will join the 17 Hazari club by scoring 45 runs and if his bat goes well, he will put Dhoni behind too. To break his record, Rohit Sharma will have to score at least a century. Rohit is currently 138 runs behind MS Dhoni. That is, for this he will have to score a big century. Anyway, Rohit Sharma has scored a century in the first match played in Nagpur, but in the second match, he did not get many runs from his bat and he will definitely be anxious to make a big score. In such a situation, two big achievements are waiting for Rohit Sharma. If not in Indore, then at least in the fourth and last Test of the series to be held in Ahmedabad, Rohit Sharma will touch this big milestone. It has to be seen how his bat fares in the next match.