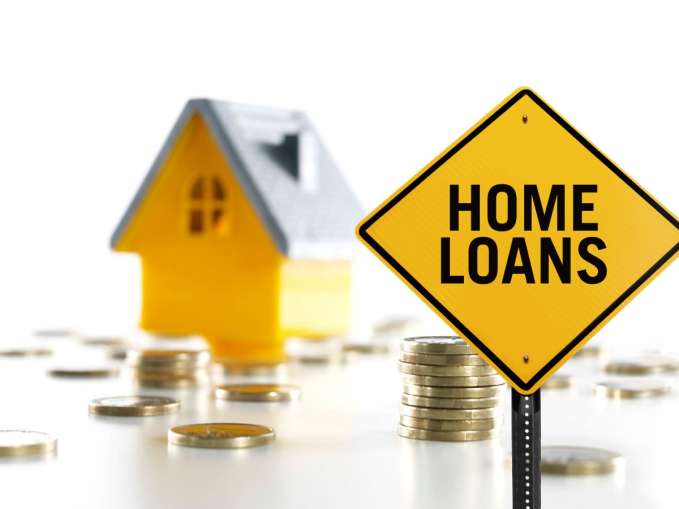 residential lender HDFC Limited and public sector Punjab National Bank (PNB) on Tuesday announced an increase in their lending rates by up to 0.25 per cent. The revised rates will be applicable from March 1. With this, loans will become costlier for both new and old customers. HDFC said in a statement that it is increasing its prime lending rate by up to 0.25 per cent. With this, its prime retail lending rate has increased to 9.20 percent. Due to this, all types of loans will become expensive. The biggest impact of this increase will be on home and car loan borrowers. Their loan EMI will increase. The burden on new customers will also increase.
PNB also increased interest on loan
PNB also announced to increase the rate based on MCLR by 0.10 percent. This increase will be applicable to all term loans. PNB said in the information given to the stock market that the loan rate on vehicle, housing and personal loans of one year period has been revised from 8.4 percent to 8.5 percent.
Effect of increase in repo rate
At the beginning of the month, the Reserve Bank had increased the policy interest rate repo by 0.25 percent. With this, the repo rate has increased to 6.25 percent. Financial institutions have also had to increase their lending rates due to costlier finance from the Reserve Bank. During this period, the country's largest bank SBI has increased MCLR by 0.10 percent and private sector Kotak Mahindra Bank by 0.05 percent.