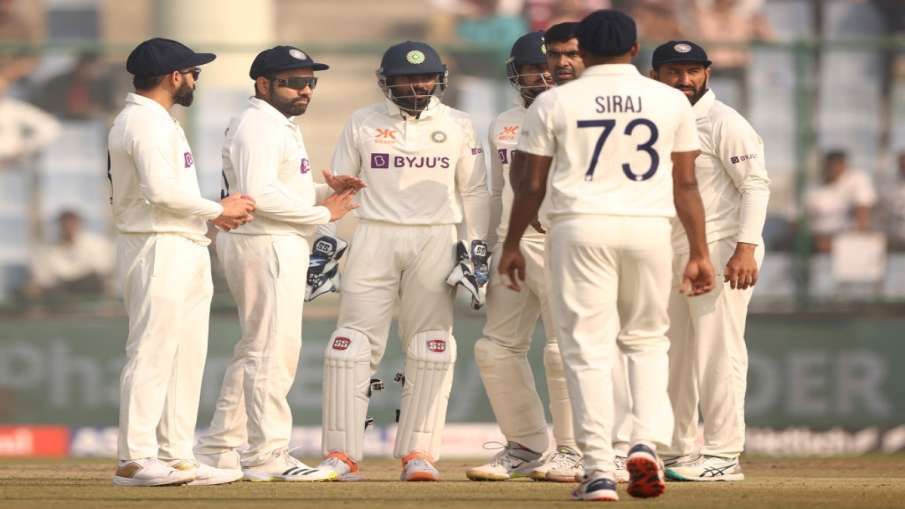 The four-match Border-Gavaskar Trophy is being played between India and Australia. Team India has taken a 2-0 lead by winning the first two matches of this series. So far in this series, the captaincy of Rohit Sharma has also been excellent. Especially his DRS decisions have been very good. At the same time, Rohit gets a lot of help from a team player in taking DRS decisions.
Rohit gets the support of this player
India wicketkeeper-batsman KS Bharat revealed that skipper Rohit Sharma has advised him to express his views on DRS calls during the ongoing Border-Gavaskar Trophy against Australia. After making his debut in the First Test at Nagpur, Bharat took four catches and made one stumping in India's massive victory in the first two matches of the series. He has also been a key factor in making some decisive DRS calls during the matches in India at Nagpur and New Delhi.
Rohit has given a free hand
Bharat said Rohit bhai and I had a word. He said that you are the best judge because you are close to the batsman. So just give your opinion whatever you feel. You, me and the bowler, all three of us will discuss. Bharat said don't worry whether it will go our way or their way. Whatever you feel, just put forth your opinion.
flopped with the bat
After not making much of an impact with the bat in his first three Test innings, Bharat responded with an unbeaten 23 off 22 balls, hitting three fours and a six, as India chased down 115 in New Delhi to win four matches. Have taken a 2-0 lead in the series.