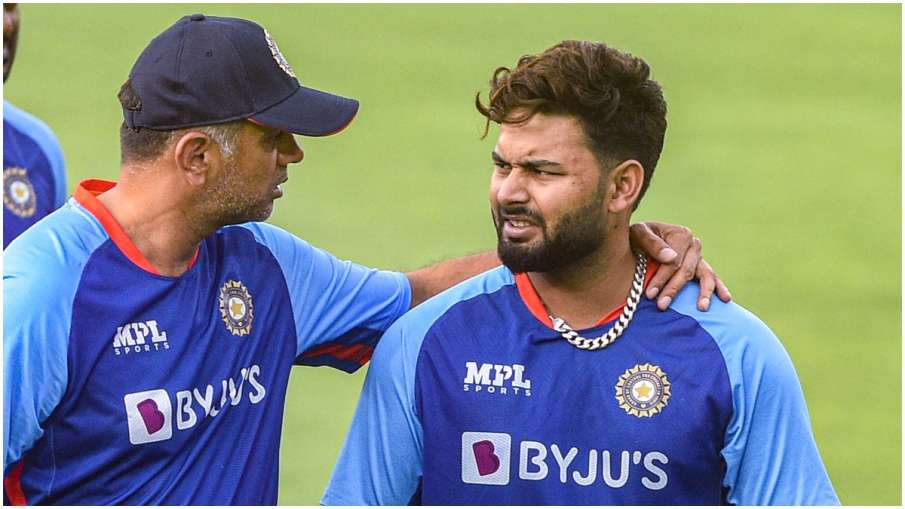 Rishabh Pant Interview: Rishabh Pant, one of the best wicketkeepers of Team India and the best player in the world, is currently away from cricket. He was badly injured in a horrific road accident near Roorkee on 30 December. At the time of the accident, his car was blown away, but somehow his life was saved. After this, he was hospitalized for a long time and underwent treatment. However, now he has reached home and is said to be recovering fast. However, it is believed that Rishabh Pant will not be able to play cricket for at least six months. Meanwhile, for the first time after the accident, Rishabh Pant has spoken his mind. During this, he has talked on many subjects. Team India is playing Test series, in which he will be missed, while IPL 2023 is to start from March 31, in which he was captaining Delhi Capitals, but this time he will not be able to play IPL either.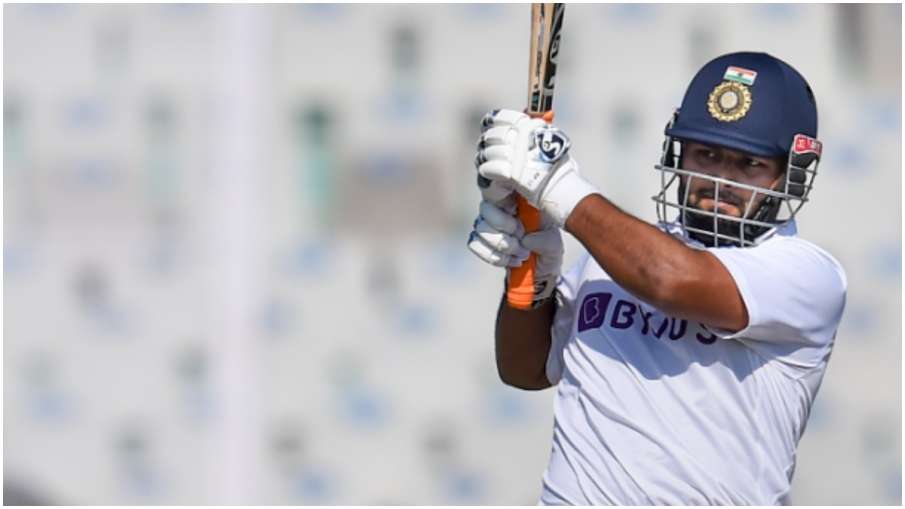 Rishabh Pant
Rishabh Pant is enjoying everything, confident of being fully fit soon
Rishabh Pant says he is feeling better now. Also said that he is ready for the challenges ahead in this journey. Rishabh Pant is hopeful that with the grace of God and the support of the medical team, he will be fully fit soon. During an interview to IANS, when Rishabh Pant was asked if you believe that your life has changed positively for you after the accident. On this Rishabh Pant said that it is difficult for me to say that everything around me has become positive or negative. However, I have gained a new perspective on how I look at my life now. Now they are enjoying their life to the fullest. It includes those small things that we ignore in our daily routine. Today everyone is working hard to achieve something special, but we have forgotten to enjoy the little things that give us happiness every day. Rishabh Pant said that after the accident, I get pleasure from brushing my teeth every day as well as sitting in the sun. While striving to achieve our goals, it seems as if we have not given importance to the routine things in life. My biggest takeaway and message would be that even feeling good every day is a blessing. That's the mindset I've adopted since my accident. This is a lesson for me.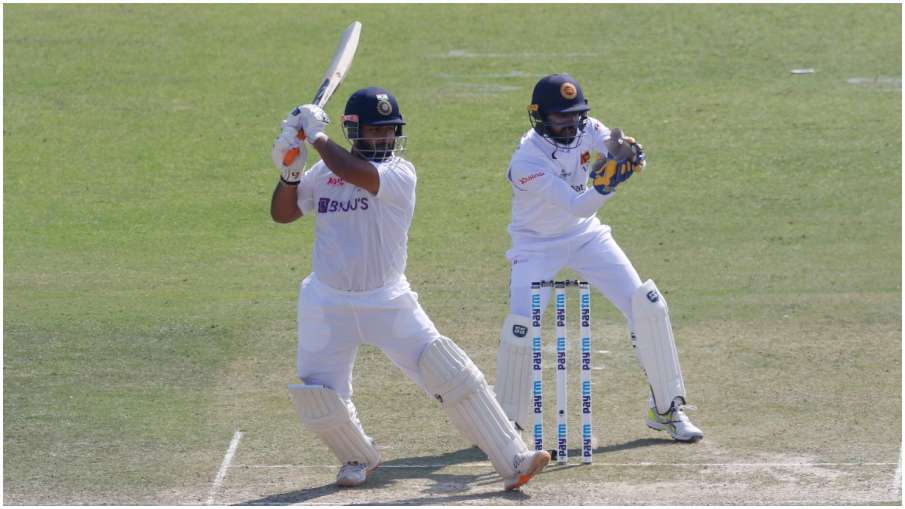 Rishabh Pant:
Rishabh Pant is getting ready to return to the cricket field
Rishabh Pant was asked that at this time the cricket season is going on in India, how much are you missing it. On this, Pant said that I think it is difficult to say how much I miss cricket, because my life is really for cricket. But I am now focused on getting back on my feet and I can't wait to get back to doing what I love the most, playing cricket. When asked about spending his day, he said that he tries to follow his daily routine according to the schedule. After waking up in the morning, I have my first session of the day with the physiotherapist. After that, I take some rest and time to refresh myself for the second session. I start my second session soon. I train according to how much pain I can tolerate, especially after the first tough session. In response to a question asked about IPL, Rishabh Pant said that he wants the fans to continue supporting the Indian team and Delhi Capitals. Keep sending your love. I will be back soon to make everyone happy again.
(input IANS)