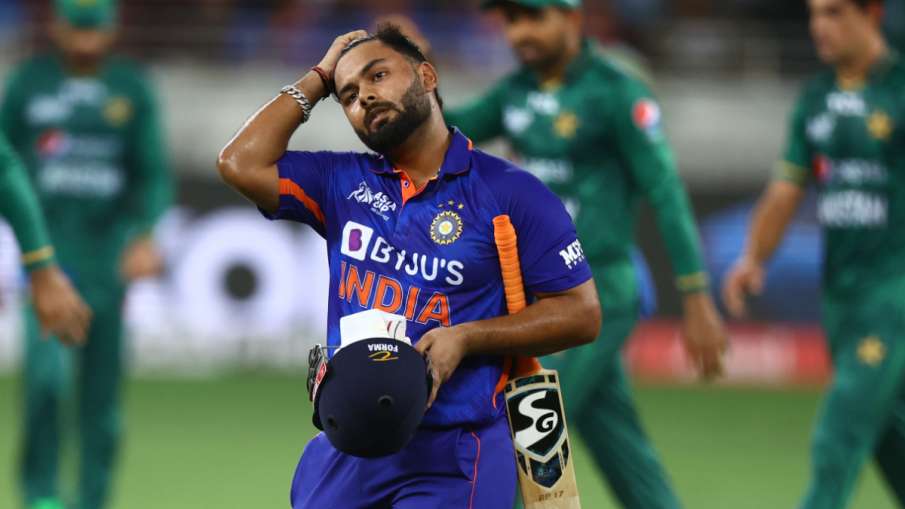 Rishabh Pant Heath Update: India's star cricketer Rishabh Pant is on his way to recovery from a serious car accident that happened in December 2022. The cricketer survived a horrific car accident and is currently undergoing treatment. It is difficult to say when Rishabh will be able to fully recover, but the Indian star has now given a big update regarding his fitness.
Rishabh Pant's interview
Talking to news agency IANS, Pant has said that he is much better and making good progress. The Indian star also said that he is focusing on getting back on his feet. Pant said, "I am much better now and making some good progress with my recovery. Hopefully with the grace of God and the support of the medical team, I will be fully fit soon."
Pant is not able to tolerate
Pant will be away from cricket action for a long time but now he is not able to tolerate it. He wants to return soon. He said that "I think it's hard to say how much I miss cricket because my life literally revolves around it, but I'm now focused on getting back on my feet and I'm going to do that." Can't wait to do what I love most, playing cricket."
Pant will take time
Pant's routine now consists of three physiotherapy sessions, while he also takes fruits and fluids in between them. The Indian cricketer is out of the Indian Premier League 2023 and also unable to play the Border Gavaskar Trophy. Recently, the director of cricket of Delhi Capitals had said that Pant can return to the Indian team in a year or two.