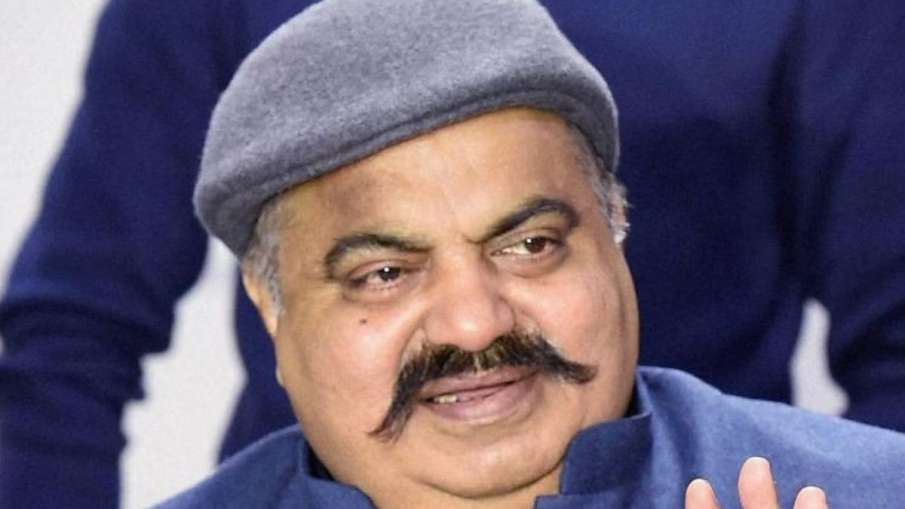 Prayagraj: of Uttar Pradesh Big news is coming out related to the Umesh Pal murder case which took place in broad daylight in Prayagraj. According to sources, Atiq Ahmed was upset seeing his supremacy being challenged, and because of this he got Umesh Pal killed. The special thing is that not only Atiq but his entire family was involved in this massacre. It is being told that the influence of Umesh Pal was increasing very fast and at the same time the influence of Atiq was also decreasing. According to sources, that is why Atiq planned to remove Umesh Pal from the way.
Shaista Parveen said, save my sons
Meanwhile, BSP leader Shaista Parveen, wife of former MP Atiq Ahmed, has filed a petition in the Allahabad district court, requesting the court to save her sons. Parveen has said that her sons have been taken away by the UP police and there is no update on them. Earlier, Shaista Parveen wrote a letter to Chief Minister Yogi Adityanath, demanding a CBI inquiry into Umesh Pal's murder in broad daylight. In a letter addressed to the Chief Minister, Shaista Parveen has said that Friday's incident is extremely sad and condemnable.
'My son is not the shooter, the allegations are baseless'
The letter states, 'My husband, brother-in-law and sons have been accused of conspiracy in the FIR, and my son Ali has been called the shooter on the basis of CCTV footage, whereas this allegation is completely baseless. The truth is that ever since the BSP declared me as the mayoral candidate from Prayagraj, a local leader and a cabinet minister in your government started conspiring against us to retain the post of mayor and as a result of this conspiracy Under this, such a person was murdered, whose accusation is natural on my husband.
An accused was killed on Monday
Please tell that on behalf of Umesh Pal's wife regarding this incident ateek Ahmed, Khalid Azim alias Ashraf, Shaista Parveen and her sons, naming 9 people, FIR has been lodged against 9 other unknown people. At the same time, Arbaaz, one of the accused involved in the murder of Umesh Pal, was killed in an encounter by the police on Monday. The police had received information about the presence of suspects in Nehru Park, Dhumanganj, and when the police reached there, these people opened fire on the police team. During this, 25-year-old Arbaaz, who was carrying a prize of Rs 25,000, was injured by a bullet and was later declared dead on being taken to the hospital.