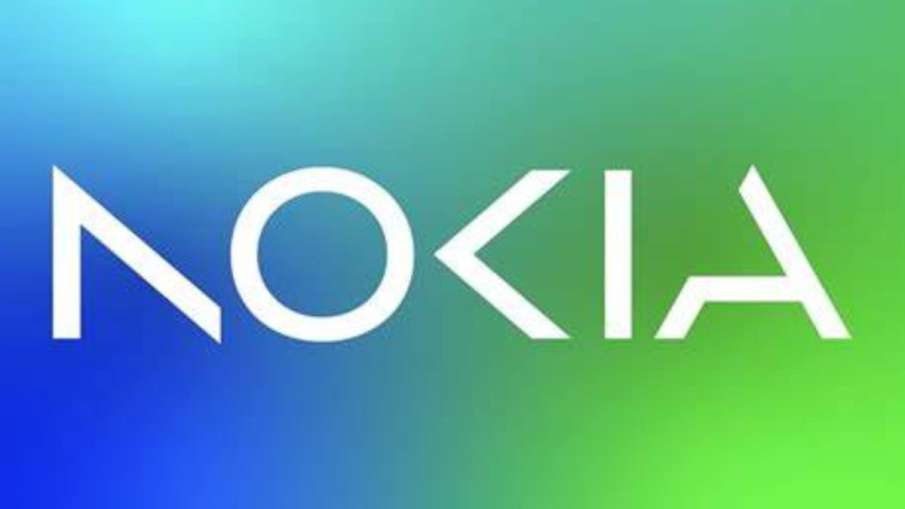 Nokia New Logo Announcement: Even though we rarely get to see Nokia phones now, but once upon a time, the dominance of this company in the world of phones was maintained. In the midst of increasing competition in the smartphone segment, the company tried to come back several times but failed to regain its position in the market. Now, making a big change, Nokia has changed its 60 years old logo. Earlier, Nokia had made minor changes in its logo, but this time the company has completely changed its design. Nokia has announced its new logo at the ongoing MWC 2023 in Barcelona.
If reports are to be believed, Nokia can now step on the network business along with the mobile business. Nokia has prepared its new logo this time with 5 shapes. Not only the design, the company has also changed the blue color of Nokia.
Because of this LOGO changed
Let us tell you that Nokia does not only make smartphones but it also makes 5G equipment. That's why Nokia has now decided to create two types of logos. One logo has been designed for the smartphone segment while the other logo will showcase the company's business.
HMD Global said this
Let us tell you that the legal license to make Nokia mobiles is with the Finnish company HMD Global. Regarding the new logo, HMD Global said that it will sell the new smartphone with the old Nokia logo. While giving a big statement, the CEO of Nokia said that Nokia is no longer just a smartphone selling company but now it has become a business technology company.
The company's CEO said in one of his posts that most people know Nokia as a successful mobile brand, but now the company wants to bring attention to its network business as well. He said that we want to bring a brand which will focus only on network and industrial digitalization.
Also read- OnePlus introduced Oneplus 11 Concept smartphone in MWC 2023, new Cooling Technology blew everyone's senses, know its features