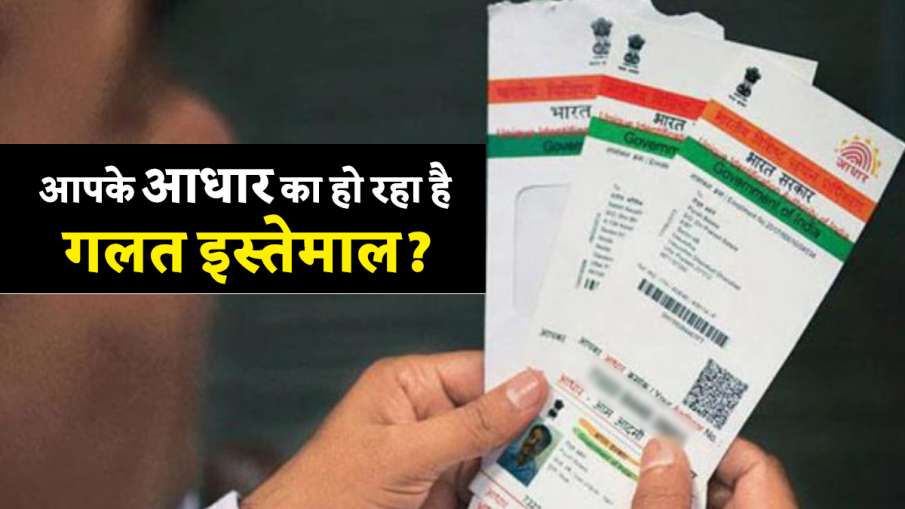 Aadhaar has emerged as a new gimmick for hackers in the world of cyber fraud. Every day thousands of cyber fraud complaints are being registered in the country. Out of which a large number are also of Aadhaar related frauds. The Unique Identification Authority of India (UIDAI) has come up with a new system for Aadhaar-based fingerprint verification and rapid detection of fraud attempts, in view of the frequent misuse of people's Aadhaar numbers or printouts of Aadhaar cards. security system has been introduced.
what is the new system
The Artificial Intelligence (AI) and Machine Learning (ML) based security system is now using 'Finger fine details and fingerprint image matching' for verification of the enrolled fingerprint. Announcing the new security mechanism for stronger fingerprint-based Aadhaar verification, UIDAI in a statement said that "this will make Aadhaar verification more robust and secure". According to the release, "In the new two-step verification system, the checks to authenticate the genuineness of fingerprints are being increased, thereby further reducing the possibility of fraud."
Link mobile number for security
For the security related to Aadhaar, it is necessary to first know whether your phone is linked to the Aadhaar number or not. Because all online work related to Aadhaar is done through OTP only. Also, before using Aadhaar, permission is sought from you only through OTP. If OTP is not coming on your registered mobile number due to weak mobile network, then you can download m-Aadhaar app. With this, you can take advantage of online services linked to Aadhaar with the help of time based OTP received on m-Aadhaar app.