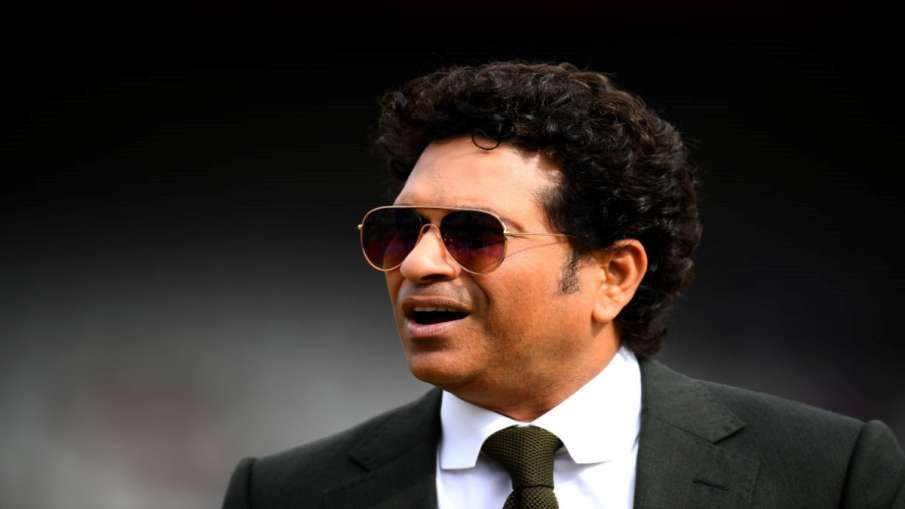 Sachin Tendulkar is called the God of Cricket. He had set a mountain of records while batting. He has the record of scoring 100 centuries in the cricket world. Now the Mumbai Cricket Association has decided to install a statue of Sachin at the Wankhede Stadium in Mumbai on his birthday.
MCA took this big decision
MCA has decided to install Sachin Tendulkar's statue at Wankhede Stadium. Today, Sachin himself has reached Wankhede with MCA officials to see a suitable place to install the statue. Talking to the media, Sachin said that he has good and bad memories attached to this ground. Thanks for this decision of MCA. The MCA may unveil it on Sachin's 50th birthday, April 24. If this is not possible due to time constraints, it may be unveiled during the MCA 2023 World Cup.
Said this about Wankhede Stadium
Speaking about the Wankhede Stadium, Sachin said that once he had reached this ground to support his senior team. For this, Sachin had left his stage, after which he had to be scolded by Ramakant Achrekar. He went around the Wankhede Stadium complex and selected a place where his statue would be installed. According to Sachin, there is a stadium in the background of this place, which is the reason why he chose this place.
Sachin Tendulkar played his last Test match in the year 2013 against the West Indies at the Wankhede ground in Mumbai. He has also been a member of the 2011 World Cup winning team. He won many matches for Team India on his own. He has scored 15921 runs in 200 Test matches, 18426 runs in 463 ODIs for Team India.