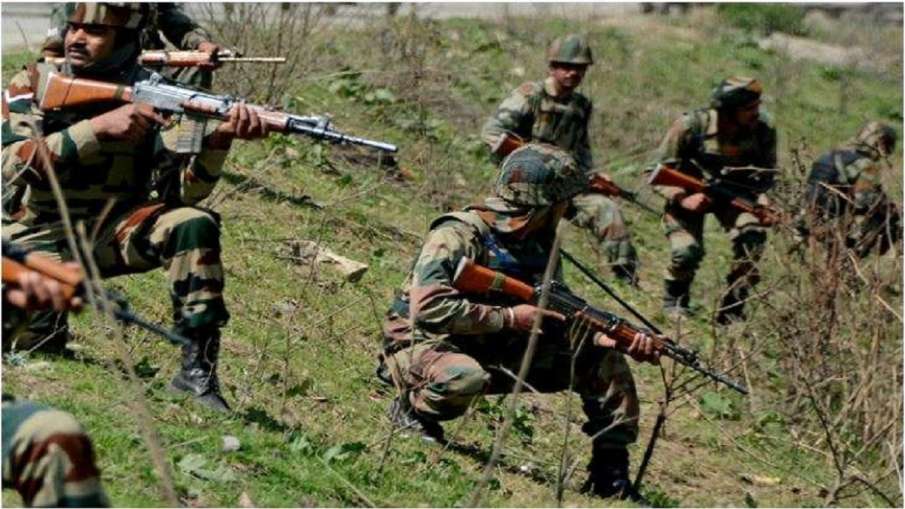 Jammu and Kashmir: A continuous campaign is being conducted against the terrorists in the valley, but the terrorists are not desisting from their antics. The latest case is of Larkipora of Awantipora in Pulwama. There is an encounter between the terrorists and the security forces here. A terrorist has been killed in this encounter. Although the body of the terrorist has not been recovered till the news is written.
Let us tell you that recently the news had come out that terrorists had shot dead a Kashmiri Pandit in Achan in Pulwama district. He worked as a security guard in a bank. Sanjay Sharma's son Kashinath Sharma resident Achan Pulwama was killed in the firing of terrorists.
The terrorists opened fire on him while he was going to the local market. He was taken to the hospital, but succumbed to his deep wounds. After this the security forces started the search operation.
Roots of terror spread everywhere in the valley
In the beginning of February, a news had come to the fore that the teacher of the government school here had turned out to be a terrorist. The statement of Jammu and Kashmir's Director General of Police (DGP) Dilbag Singh had also come to the fore in this regard. He had said, 'A terrorist of Lashkar-e-Taiba has been arrested for his involvement in several blasts. This terrorist was earlier a teacher of a government school. He was also allegedly involved in the blast incident in a bus carrying Vaishno Devi pilgrims.
Singh told reporters that Arif, a resident of Reasi district, was arrested following an investigation into the recent twin blasts in Jammu's Narwal. An IED (Improved Explosive Device) has also been recovered from him, which was planted inside a perfume bottle.
read this also-
Earth trembled again: Earthquake tremors again in India-Afghanistan and Kazakhstan, know the intensity
Calling cow protectors 'terrorists' may cost Owaisi heavily, government orders inquiry