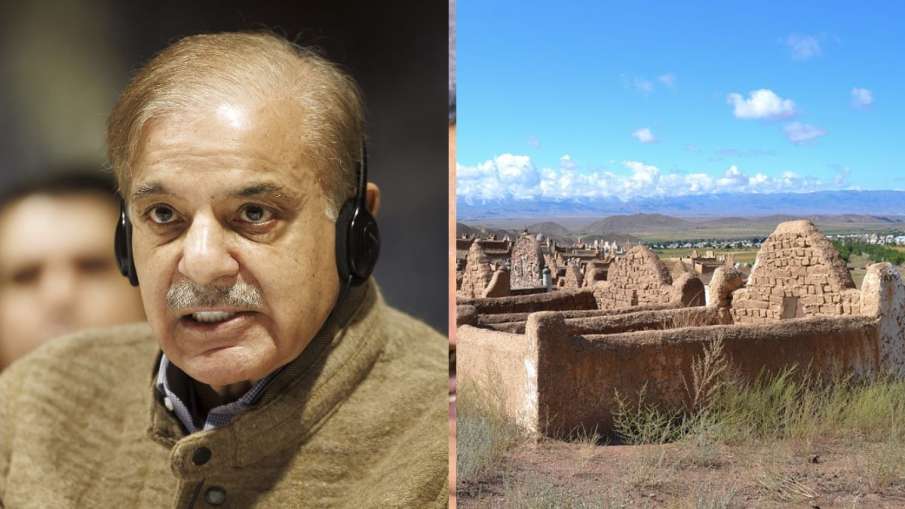 New Delhi: The condition of India's neighboring country Pakistan is getting worse day by day. This country is not only struggling with economic devastation, but has also paralyzed it politically, and the latest attack of terrorists has made the dough wet in Kangali. The people of Pakistan standing at the door of civil war are now troubled by the new tax of Shahbaz government after the price rise. The prices of food items have also gone beyond the reach of the common people, and now the tax is not leaving the people behind even in the graveyard.
Entire Pakistan remained closed on Monday
Pakistan On Monday, markets and shops were closed in all the cities of Pakistan including Karachi, Lahore, Islamabad Rawalpindi, Peshawar. This lockout was done in protest against the rampant inflation, the shopkeepers themselves closed their shops. The big thing is that the radical organization Tehreek-e-Labbaik had called this bandh and the Shahbaz government appeared completely surrendered in front of it. The Shahbaz government is sucking taxes from the people like a leech from morning to night. Subsidy on electricity ended, LPG subsidy ended, double tax on petrol and diesel, tax on food items, tax on marriage, marriage hall, tax is being imposed even after death.
'The bigger the grave, the higher the tax'
The government has announced that the bigger the grave, the higher the tax. Inflation has already killed the people, now even dying has become difficult. Poor people come, they don't even have money for the shroud. Questions are being raised whether people should pay electricity bills, or water bills or gas bills or will they feed the children? The movement has increased in the graveyards of Pakistan, and they are being measured. The size of the graves is being measured to decide the tax. Time will tell when the people of Pakistan will get rid of this situation.