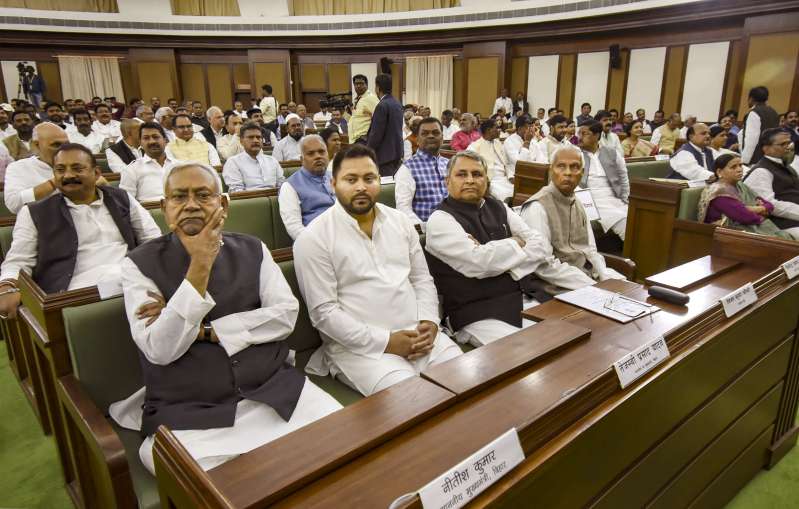 Bihar Budget 2023: Today is a special day for the people of Bihar. The coalition government of the state is going to present the Bihar budget for 2023 on Tuesday. This year's budget is very important for the CM Nitish government, who left the BJP and formed a grand alliance government with Tejashwi Yadav. There is a huge debt on the state, and after Corona, the weavers and small industries of the state are also expecting some big plan from the government.
The people of the state are now expecting implementation of the announcement made on August 15 last year at Gandhi Maidan to provide employment to 20 lakh youths. This time the state government can also present the budget in the form of self-employment. Employment can be given attention in this budget.
These figures of Economic Survey are important
The state has registered a growth of 10.98 per cent in the financial year 2021-22 in terms of growth rate, which is better than the national average of 8.68 per cent.
According to the Economic Survey, the three most prosperous districts for per capita GSDP in 2020-21 among all the 38 districts of the state were Patna (Rs 1,15,239), Begusarai (Rs 45,497) and Munger (Rs 42,793).
The Economic Survey says that the total expenditure of the state government in the financial year 2021-22 was Rs 1.93 lakh crore. Out of this, Rs 1.59 lakh crore (82.4 per cent) was revenue expenditure.
The size of Bihar state budget was two lakh 18 thousand 302 crore 70 lakh rupees in the year 2021-22, which increased to two lakh 37 thousand, 691 crore 19 lakh rupees in the year 2022-23. Both the times the JDU-BJP government had presented the budget.
The economy of the state is one of the fastest growing economies in India. Bihar's growth of 10.98 per cent ranks third among the top five fastest growing states in the country after Andhra Pradesh (11.4 per cent) and Rajasthan (11.04 per cent).