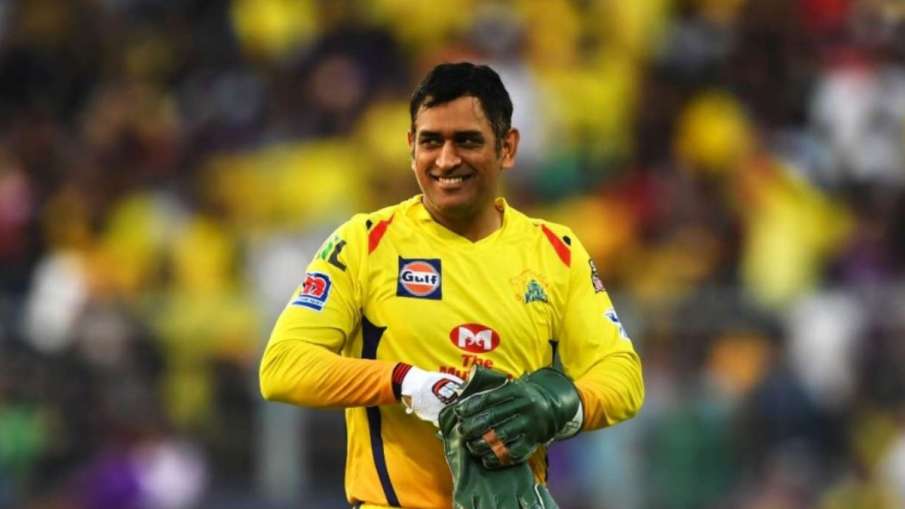 Chennai Super Kings is one of the most successful teams of IPL. CSK has won four IPL titles under the captaincy of Mahendra Singh Dhoni. Dhoni has won many matches for the Chennai Super Kings team with his calm and shrewd mind. It is believed that IPL 2023 may prove to be Dhoni's last season, but now before IPL 2023, great news has come out for the team of Chennai Super Kings. A star player of the team has become fully fit to play in IPL 2023.
This player is ready to play in IPL 2023
Chennai Super Kings will play their first match in IPL 2023 against Gujarat Titans on 31st March. CSK bought England's explosive all-rounder Ben Stokes for Rs 16.25 crore in the IPL 2023 auction. There were reports in between that he will not be able to play in IPL 2023, but now he is fully fit and he will play in IPL 2023. Most recently, he was seen playing in the Test series against New Zealand. Stokes is a player who specializes in excellent bowling and dashing batting.
Can become the captain of CSK
Ben Stokes is being touted as the future captain of CSK. He is a big contender to become the captain of the CSK team after Mahendra Singh Dhoni. He has captaincy experience, which can come in handy for the CSK team. Stokes has captained England in 13 Test matches, out of which England have won 10 matches.
Have shown fire in IPL before
Ben Stokes has already shown his mettle in the IPL. All the cricket fans are eager to see her pairing with Mahendra Singh Dhoni. Stokes has scored 920 runs in 43 matches of IPL. Apart from this, he has also taken 28 wickets. He can be seen batting in the middle order for Chennai Super Kings. He is also a great master in fielding. His quickness is made on the field.