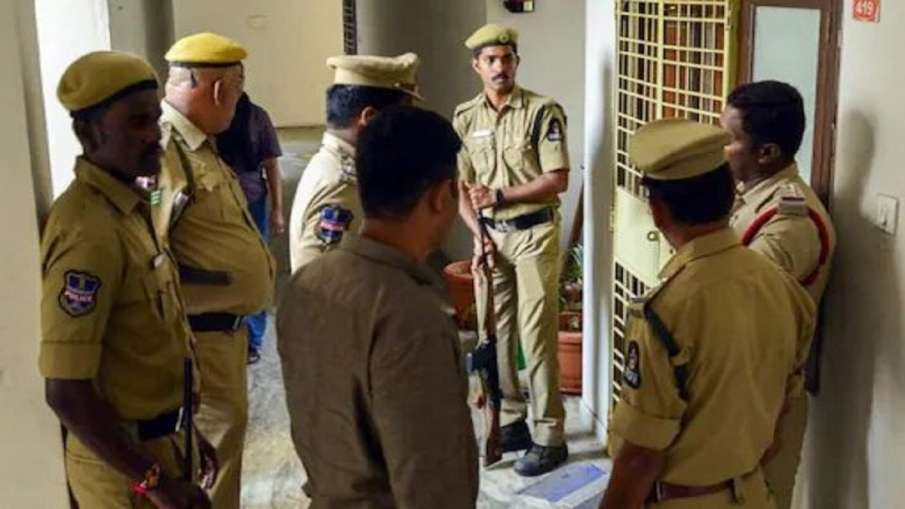 Bengaluru: The Karnataka Police on Tuesday said it has solved the murder case of a 71-year-old man in Bengaluru. Also, the police have arrested his son and two contract killers in connection with this crime. Investigation has revealed that the victim's son Manikant had given a betel nut of Rs one crore to the killers for killing his father. Two other accused have been identified as T. Adarsh ​​and Shivakumar.
The murder took place in the parking lot of the apartment.
The victim, Narayanaswamy, was murdered on February 13 in the parking lot of his apartment. Police said they also suspect the role of other persons in the case and will soon arrest them. According to the police, the victim had decided to transfer his property in the name of Manikant while favoring his second wife. Frustrated by this, son Manikant decided to kill his father.
Had promised to give Rs 1 crore more apartment
As per reports, Manikant was jailed in 2013 for the murder of his first wife. He was again sent to prison for the second time on the charge of trying to kill his second wife. When he was in jail for the second time, he contract killer and promised them Rs 1 crore and an apartment each for the murder of their father. Police said Manikant had also made an advance payment of Rs one lakh.
Read this also-
the family had so much wealth
Narayanaswamy owned an apartment complex consisting of 28 flats, as well as an acre of land in Bengaluru. They had decided to register a flat, 1.7 acres of land and Rs 15 lakh in cash in the name of Manikant's second wife. The Marathahalli police is probing the matter.