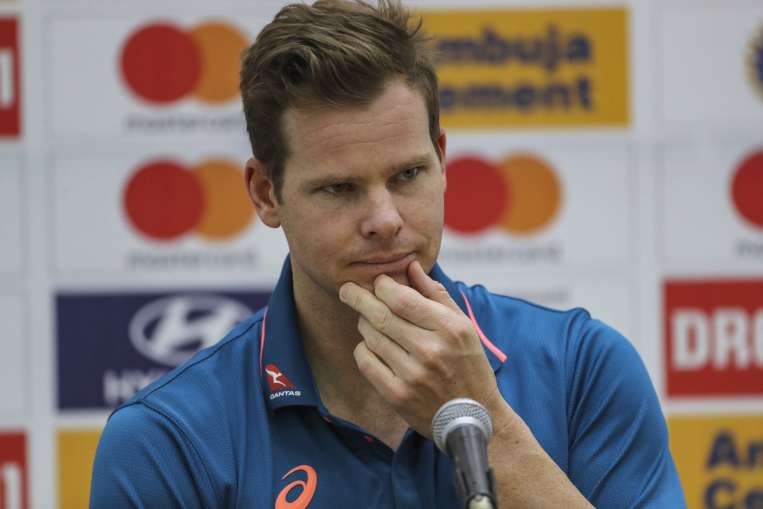 Nothing has gone well for the Australian team on Indian soil. The Australian team is trailing 0-2 in the Border-Gavaskar Trophy. Australian batsmen have not been able to stand in front of Indian spinners. Now Steve Smith has given a big statement on this. He said that after the second Test, the Australian team has got a lot of time to work on their mistakes. He was very disappointed with the way the Australian batsmen performed in the second Test and must have worked on it.
This statement given for Jadeja-Ashwin
Not only Australia, most teams are troubled in the same way in front of Ravichandran Ashwin and Ravindra Jadeja. Even before the batsmen understand anything, these two bowlers push the opposition team on the backfoot. Steve Smith said that it is not going to be easy from anywhere. They (Indian team) know how to make you commit mistakes when they are ahead of you in the match. He plays on his own terms. When you are under pressure, you don't have to rush and try and slow down the game a bit. It is most difficult for any batsman to start his innings in India. We know you have to be very alert when you step on the field.
Because of this lost the Delhi Test
Speaking further, Steve Smith said that I had scored 30 runs in the first Test. Marnus Labuschagne also got off to a great start. However, we were not able to convert it into a big innings. A single good partnership can change the course of the game. I think Peter Handscomb also batted very well in the first innings. If one more batsman had stayed with him, maybe we could have done better.
Said this on getting the captaincy
Pat Cummins has returned to Australia due to family reasons. In such a situation, Steve Smith has been given the responsibility of captaincy in his place. Smith expressed hope that getting the responsibility of captaincy will help him to find his best form. He said that I am very thrilled to take over the captaincy in the absence of Cummins.