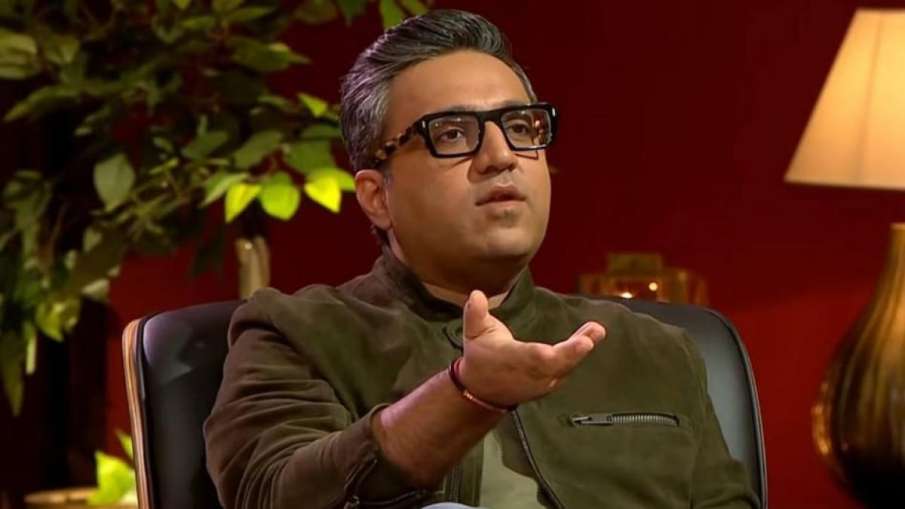 BharatPe Ashneer Grover, former co-founder and managing director of CricPay and his wife Madhuri Jain Grover are all set for their new startup this time in the fantasy sports space with a new app called Cricpay. This will be the third unicorn startup brought by him. According to sources, Cricpay is expected to launch in the 'next few weeks'. The app is currently in beta mode and will soon be available to the general public. According to Mill information, the Cricpay website will be a fantasy sports for cricket fans.
Raised $4 million in seed funding
Ashneer Grover has raised nearly $4 million in seed funding for his third unicorn venture, Cricpay. Over two dozen investors including Anmol Singh Jaggi, Anirudh Kedia, Vishal Kedia participated in the funding round led by ZNL Growth Fund. This information has been received from media reports. Launched just ahead of the Indian Premier League (IPL) starting next month, experts say the venture will focus on the real-money gaming industry and compete directly with Tiger Global-backed Dream 11 and others. The Cricpay app comes almost eight months after Grover first announced the launch of Third Unicorn, to be registered with the Registrar of Companies (ROC) in July 2022.
Official information not given by Grover
No official information has yet been given by Grover or his wife regarding this Cricpay app. Let us tell you that Ashneer and Madhuri Jain are currently fighting a court case where BharatPe has accused them of duping them of Rs 88.6 crore while in the company. According to data accessed through Toffler, the growers had registered a new company last year. The total paid-up capital of the firm was Rs.10 lakhs and the authorized share capital was Rs.20 lakhs.