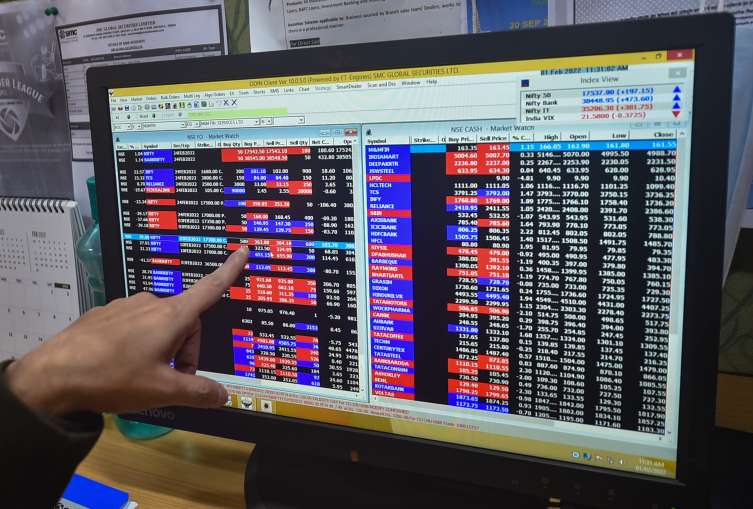 Indian stock markets have once again seen a disappointing start. Sensex and Nifty are witnessing flat trading to a great extent. Adani's shares are giving more air in the fall of the market. Even yesterday, most of the shares of Adani Group remained in decline, while many stocks once again touched the lower circuit.
Meanwhile, a little strength is visible in the Indian rupee. The rupee opened higher by 14 paise at 82.70 per dollar on Tuesday as compared to Monday's closing price of 82.84.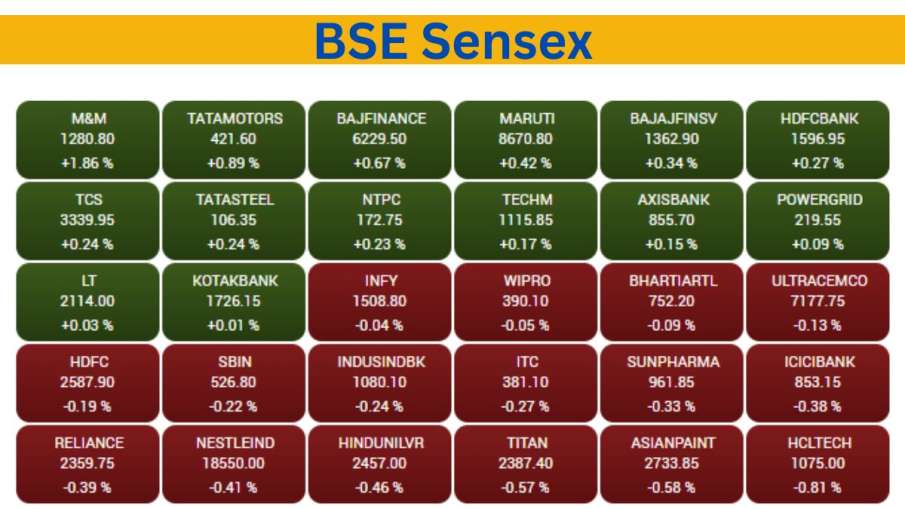 Sensex
Strong foreign market
The effect of the strength on Wall Street was also seen on the Asian stock markets on Tuesday. The MSCI index is said to be trading 0.25% higher. At the same time, Japan's Nikkei has climbed 0.44%, while Australia's S&P / ASX 200 index is up 0.51%. While China's stock market is trading up by 0.4%, Hong Kong's Hang Seng index is trading up by 1%.
The market was closed after falling for the 7th consecutive day
Both the major indices of the domestic stock markets closed down for the seventh consecutive trading session on Monday amid weak cues from global markets. This is the longest period of decline in the last five months. BSE's 30-share benchmark index Sensex closed at 59,288.35 points with a loss of 175.58 points. The National Stock Exchange's Nifty also closed at 17,392.70 points down by 73.10 points.