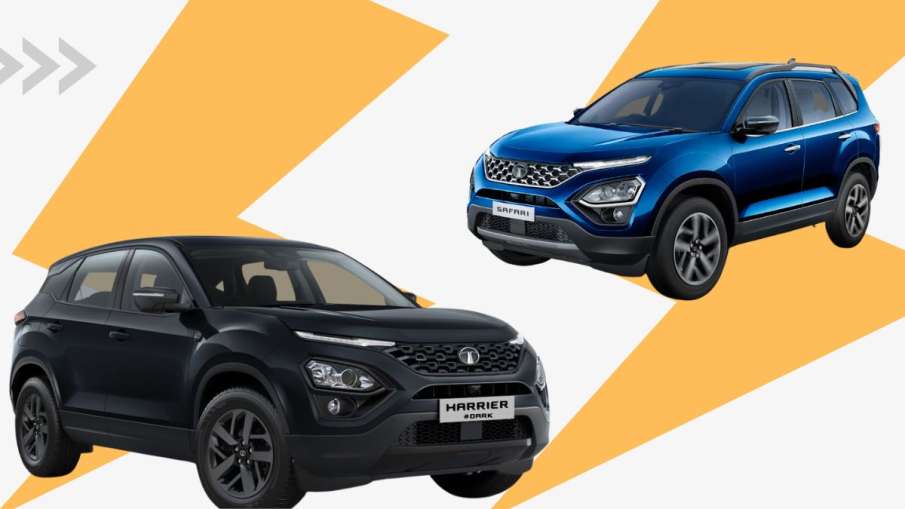 With the increase in technology, the work of making cars more advanced has started. Along with this, using new technology, many special features are added to them for the people. At the same time, all the companies have started taking better care of the safety of the customers, on the other hand, Tata Motors cars have a different identity in terms of safety. According to the information, Tata Motors has added Advanced Driver Assistance System (ADAS) in its car Harrier and Safari, about which today we are going to give you important information.
This is Advanced Driver Assistance System (ADAS)
Explain that ADAS is a special type of safety feature, which helps in preventing accidents. Whereas ADAS includes features like door open alert, autonomous emergency braking, forward collision warning. Let us know how ADAS works.
This is how ADAS works
Forward Collision Warning included in ADAS consists of sensors that automatically indicate when there is danger around the car. Along with this, you also get to know through this that which car is likely to collide with you, because it alerts about the possible danger when approaching any vehicle. Along with this, the Autonomous Emergency Braking (AEB) included in it is also amazing, which tells about the fault in your car's system as soon as the car starts.
ADAS prevents such accidents
The High Beam Assist (HBA) included in the ADAS helps you a lot in the dark of the highway, as this feature automatically switches on the low beam when the vehicle coming from the opposite direction is detected, so that the driver does not have trouble seeing it occurs. Along with this, the included Traffic Sign Recognition (TSR), Lane Departure Warning etc. also prevent accidents to a great extent.