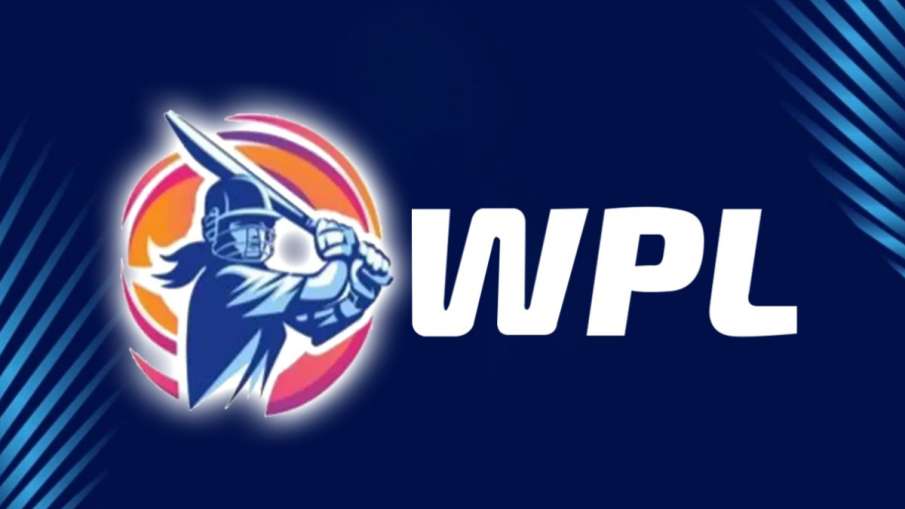 WPL 2023 Live Streaming Sports 18, Jio Cinema : Fans are curious about IPL 2023, which is going to start from March 31, but before that this time women's IPL is also being organized by BCCI. Although earlier also BCCI used to organize a tournament in the name of Women's T20 Challenge, but now officially Women's IPL is starting, which has been named WPL. For this, five teams were announced and the way players are auctioned for men's IPL, that too was done. Now the teams are ready and the BCCI has already announced the schedule. It is going to start from the fourth of the coming month. Means there are not many days left and the countdown has already started. In such a situation, you should know that at what time the women's IPL matches will start and on which channel and how you can watch these matches live.
Five teams in WPL, match between Gujarat Giants and Mumbai Indians on March 4
There are five teams participating in WPL 2023, namely Mumbai Indians, Royal Challengers Bangalore, Delhi Capitals, Gujarat Giants, UP Warriors. That is, the names are the same as IPL, only the names of the teams of Gujarat and UP are different. The owners of the franchises are also almost the same, whose teams are playing in the IPL. Its first match will be on March 4, when there will be a match between Mumbai Indians and Gujarat Giants. A total of 23 matches will be played in this IPL, which will run for 22 days. Starting from March 4, we will know who is the first WPL champion team on March 26, the same day the final will be played. The format of WPL is slightly different from IPL. The team that will be on top of the points table after the league stage will directly enter the final, while the two teams that will be at number two and three will have an eliminator between them, that is, there will be no qualifiers like IPL. The team that wins the eliminator will advance to the finals, followed by the ultimate showdown.
WPL 2023 matches can be seen live on Jio Cinema app and Sports 18
All the matches of WPL will be held in Mumbai. But Wankhede Stadium has not got any match. Matches will be played at DY Patil and Brabourne Stadium. Now let us tell you how you will be able to watch WPL matches on your TV and mobile. The media rights of WPL are with Viacom18. Means live telecast will be done by this company on TV and Digital. If you want to watch the match on TV, then you will be able to watch it on Viacom 18's sports channel. According to the information received so far, the matches will be broadcast live on Sports 18, Sports 18 HD and Sports 18 Khel. You will also be able to listen to commentary in different languages ​​as per your choice. But if you want to enjoy the match on mobile only, then for that you have to download Jio Cinema app in your mobile. Regardless of which company's SIM you have, you can enjoy live matches by visiting this app for free. And yes, the timing of the matches will be from 7.30 pm, half an hour before that i.e. at 7.00 pm toss will happen and at exactly 7.30 pm the first ball will be bowled.