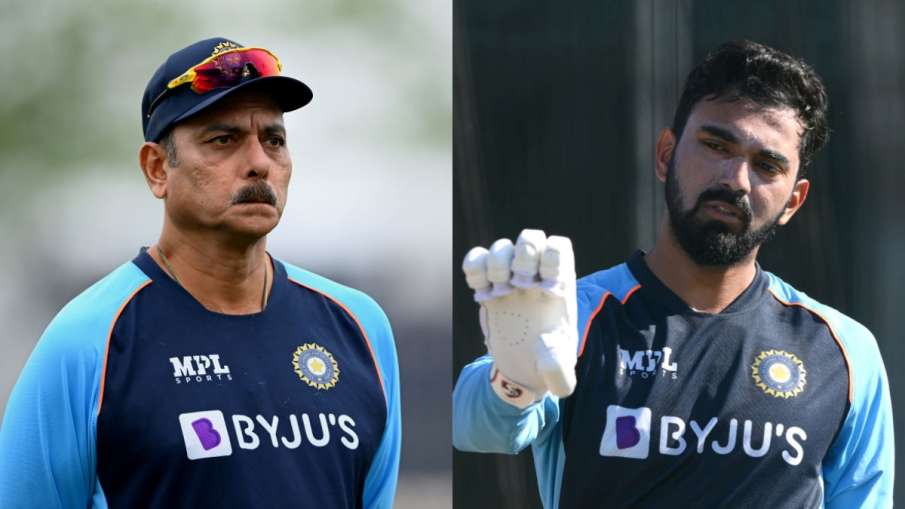 The Indian cricket team is currently playing against Australia in the 4-match Border-Gavaskar Trophy. Team India is leading 2-0 after winning the first two matches of this series. At the same time, the third match of the series is now to be played in Indore. The team has been announced for the last two matches of the series. The most surprising thing in this team was that KL Rahul was stripped of the vice-captaincy.
Ravi Shastri spoke on vice-captaincy
Till now the new vice-captain of Team India has not been announced. Now former coach Ravi Shastri has given a big statement on the vice-captaincy of Team India. Ravi Shastri said that there is no need for a vice-captain in home conditions. He also said that he liked the idea at first. His comments come ahead of the third Test of the Border-Gavaskar Trophy between India and Australia starting March 1 in Indore where there is no designated vice-captain for the Indian team.
Vice-captaincy snatched from Rahul
Opening batsman KL Rahul was the vice-captain in the first two Tests. He has scored runs in three innings at an average of 12.67. At the same time, Shubman Gill is waiting for his turn. So there is a lot of pressure on Rahul to hold on to the opening spot. He said that if the vice-captain doesn't perform, someone can replace him. At least they haven't been given this tag. I never want vice-captaincy in home conditions. In foreign countries, it is a different matter.
"The team management will decide who will be the vice-captain. They know Rahul's form, his mental state. They know how they should look at a player like Shubman Gill," he added.
Great performance by Gill
Gill has been in excellent form in recent times. He scored an inning of 208 against New Zealand in the Hyderabad ODI earlier this year. He scored his maiden T20 century against the same opposition in the series decider in Ahmedabad. Apart from this, Gill also scored his maiden Test match century against Bangladesh in Chittagong in December last year.