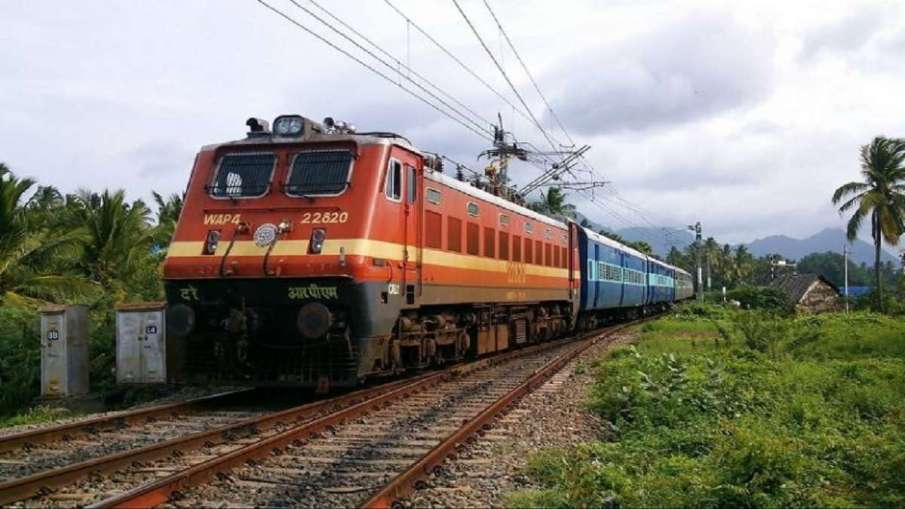 New Delhi: While traveling in Indian Railways, many times such incidents come to the fore, seeing that how can someone do this openly! This time also the video which has surfaced on Twitter is shameful. It is clearly visible in the video that a girl is smoking openly, while smoking is prohibited inside the train including public places. While sharing the video, a Twitter user has also claimed that the girls smoked ganja in the train all night.
Twitter user @Parmana93518260 tagged Railway Minister Ashwini Vaishnav in this video and wrote, 'These girls have smoked ganja and cigarettes all night. These people boarded the Tata Katihar train at Asansol. Railways has commented on the Twitter user's video and asked for travel details (PNR, train number and mobile number).
It can be seen in the video that the train is completely packed and there is a lot of crowd in it. Meanwhile, a girl is seen standing near the bathroom and she is smoking. However, India TV does not confirm the claim whether she is smoking cigarette or ganja.
read this also-
UP: Atiq Ahmed's wife wrote a letter to CM Yogi, fearing encounter of sons, she accused the police
UP: SP MLA Pooja Pal's life threat from Atiq Ahmed! Asked for security after meeting CM Yogi last evening