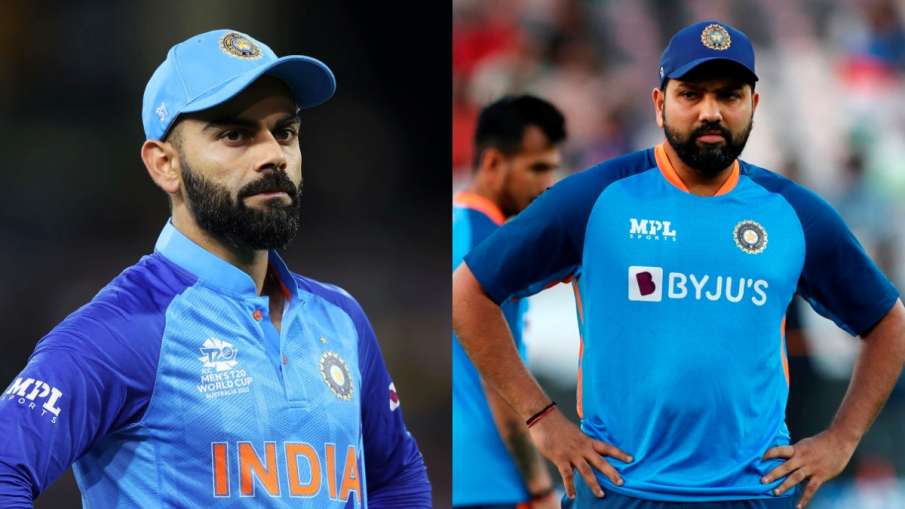 Australia women's cricket team won the T20 World Cup 2023 title by defeating South Africa by 19 runs. Beth Mooney played a brilliant inning of 74 runs for Australia. It was because of him that the Australian team was able to win the final match. Australian women's cricket team captain Meg Lanning made a big record as soon as she entered the final match, she has made that record, which even the biggest players of cricket could not make.
Made this big record
Australia's Meg Lanning became the first player to play 100 T20 Internationals as captain as she entered the final against South Africa. Before him, no player had been able to do this feat in men's and women's cricket. Meg Lanning has captained Australia in 100 T20 Internationals, out of which the team has won 76 and lost 18. His win percentage is 80.52 percent. The Australian team is doing well under his captaincy. Under his captaincy, the Australian team has won 5 ICC trophies. She makes great changes in bowling.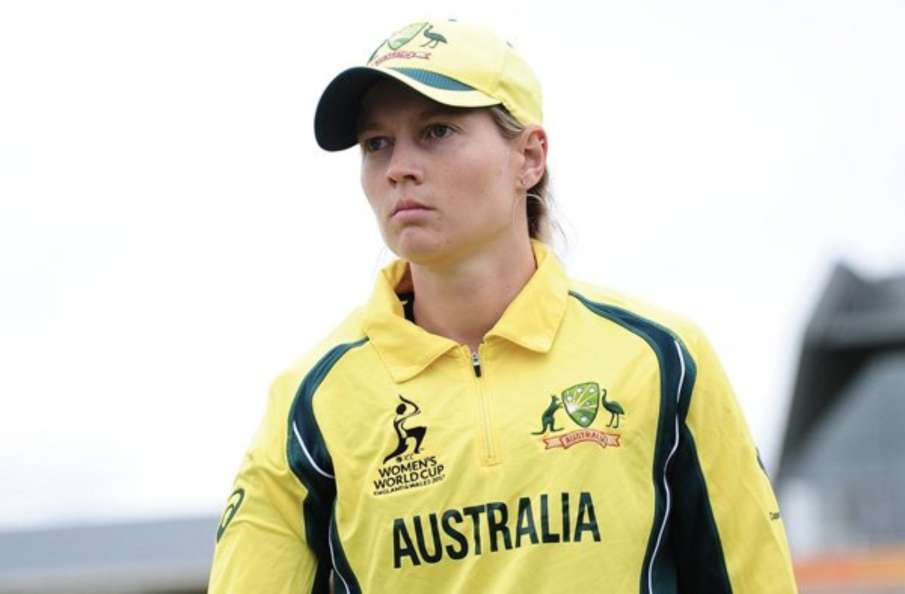 Mag Lanning
Top 5 cricketers who have played most T20 matches as captain:
Meg Lanning: 100 matches
Harmanpreet Kaur: 96 matches
Charlotte Edwards: 93 matches
Aaron Finch: 76 matches
Merissa Aguilera: 73 matches
left these giants behind
The most successful T20 International captain for India is Harmanpreet Kaur. He has captained Team India in 96 matches, winning 54 matches and losing 37 matches. Mahendra Singh Dhoni has captained Team India in 72 T20 matches. After that Rohit Sharma has captained in 51 T20 matches. Then there is Virat Kohli's number. He has captained Team India in 50 T20 matches.