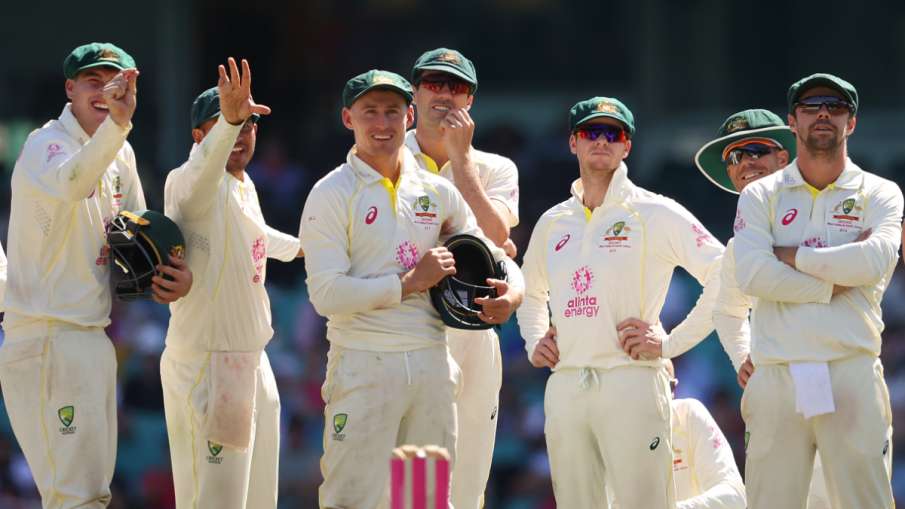 IND vs AUS: The third match of the four-match Test series between India and Australia will be played in Indore from March 1. After two matches played in this series, the Indian team is ahead 2-0. In this series being played in India, India has so far defeated World No. 1 team Australia badly. By finishing both the Test matches within three days, India has shown that there is no team like India in Test matches. Seeing such condition of Australia, former players of his own team have now started criticizing him. Meanwhile, former Australian fast bowler Glenn McGrath has given his opinion on the situation in Australia.
what did mcgraw say
Glenn McGrath said on Monday that the Australian team is heavily dependent on Steve Smith and Marnus Labuschagne in the ongoing series in India. He said that to make a comeback in the series, the entire batting order will have to perform in unison. Glenn McGrath said, "I think they are too dependent on Steve Smith and Marnus Labuschagne at the moment. Travis Head has had a good year and now the whole batting unit needs to show solidarity."
The loss due to the absence of these players
The 53-year-old former player, who took 563 wickets in 124 Tests for Australia, further said that he feels Australia have not stuck to the plan of dealing with spin in India. In the first test, they were very defensive while in the second test, they were very aggressive. He needs to focus on finding the middle ground and spending more time at the crease. McGrath further said that the absence of fast bowlers Josh Hazlewood, Mitchell Starc and all-rounder Cameron Green, who were ruled out due to injury, affected the balance of the team, but also selection decisions like dropping Head for the first Test in Nagpur. But also raised questions.