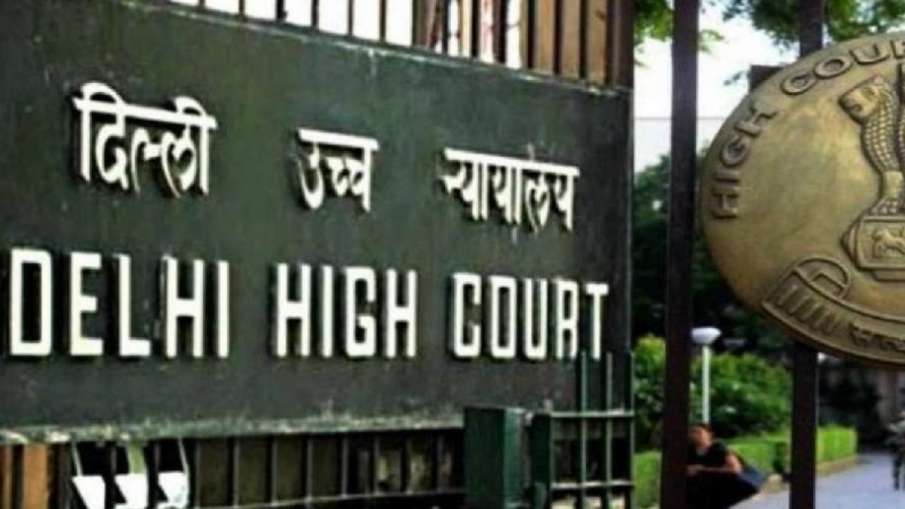 Delhi High Court on Agnipath SchemeDismissing a batch of petitions challenging the Agneepath scheme, the Delhi High Court said there was no reason to interfere. The Delhi High Court said that the Agniveer scheme has been brought in the national interest and for the betterment of the armed forces. There is no reason to interfere with this Agneepath scheme. Actually, Agneepath scheme is the need of the hour. The atmosphere around India is changing. Changes in the army are necessary with the changing times. It needs to be seen from a perspective. Agneepath is not a standalone scheme in itself. When PM Modi came to power in 2014, one of his major priorities was to make India secure and strong. This plan is a part of that.
What benefit will the army get?
To secure the country, a lot of work has been done in the field of technology, hi-tech weapons, secure defense communication. We have started using new technology. Even we have achieved great success in space power. To make it more effective, we will need more and more youth who are proficient in technology. Agneepath scheme is a part of this. With this we will get a large number of tech friendly youth.
The youth of 2022-23 years has come to the job market after spending four years as Agniveer. Compare him with the young man who did not become Agniveer. The Agniveer who will be ahead on every front as compared to his competitor. That's why no way is closed to him. He also has about 11 lakh rupees. If he wants, he can study, can do any business.