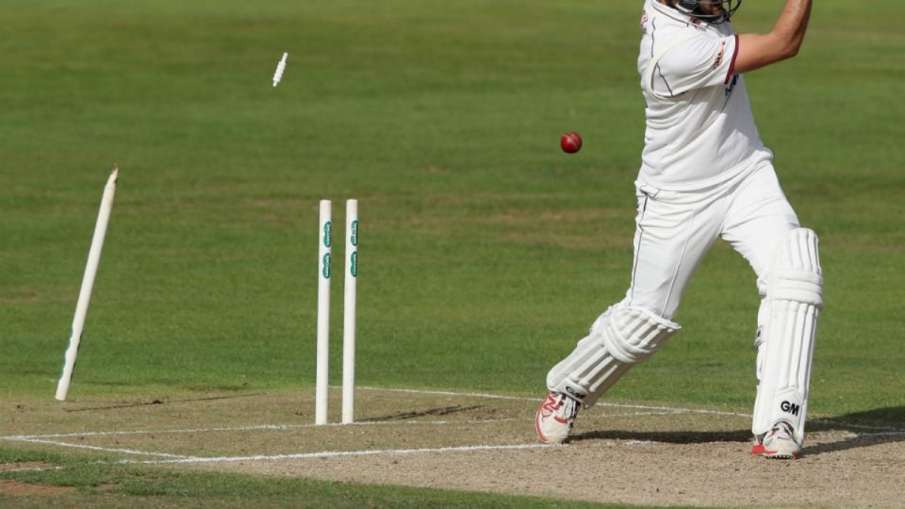 Big feats happen every day in the game of cricket. Players create and break new records everyday. But many times many such records are recorded in the name of players and teams, which they do not want. Something similar was seen in an international match on Sunday. Where one team got out for just 10 runs and the other team won the match in just 2 balls.
Team dismissed for just 10 runs
On 26 February a T20 match was played between the Isle of Man and the Spain team. The most embarrassing record in T20 history was recorded in this match. In fact, in this match, the Isle of Man team got all out for just 10 runs. The Spanish team sent him back to the pavilion in just 8.4 overs. Joseph Burroughs scored the most runs for this team. 4 runs came off this player's bat in 7 balls.
wonder of spain
On the other hand, the most successful bowler from Spain was Atif Mehmood, who took 6 runs and 4 wickets in his spell. Chasing only 11 runs, the Spanish team, without wasting much time, ended the match by hitting sixes in the first two balls of the first over. This match was in the hands of Spain from the beginning and they did not waste much time in winning it.
Big Bash team was out on 15
Earlier, the record of being dismissed for the lowest score in any T20 match was in the name of Big Bash team Sydney Thunder. This team was recently dismissed for just 15 runs.