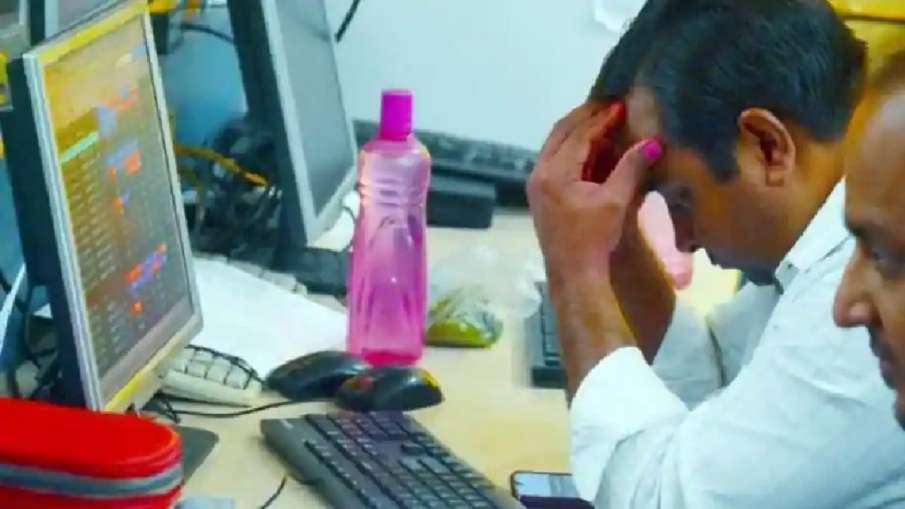 in the Indian stock market The selling did not stop on Monday, the 7th day. The mood of the market worsened as the shares of Adani Group companies continued to fall. Let us tell you that in today's business, 9 out of 10 listed companies of Adani Group declined. Its effect was seen on the Indian stock market. At the end of trading, the Sensex fell 109.38 points to close at 59,354.55. The Nifty also fell 56.95 points to close at 17,408.85. Market experts say that beer has captured the Indian market badly. Due to lack of support from the global market and continued decline in Adani Group companies, the mood of the market has deteriorated. Due to this, a decline is being seen in all the indices. Today Sensex and Nifty have broken their important support. In such a situation, if there is further decline, then the market will go further down. In today's business, there was a decline in the shares of Tata Motors including Reliance, Maruti, Wipro, Mahindra. Whereas, counters like ICICI Bank, Kotak Mahindra Bank, SBI, IndusInd Bank, Axis Bank saw good growth.
Sensex saw ups and downs throughout the day today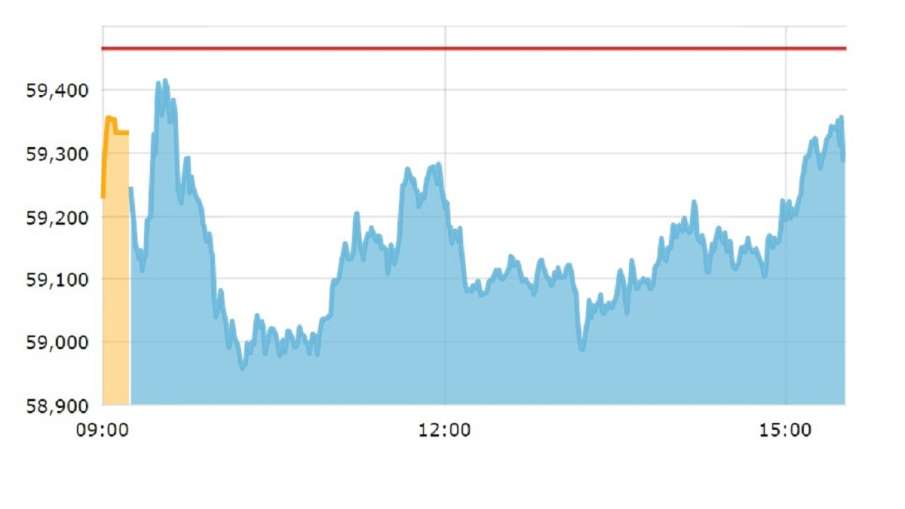 Sensex
Nifty move like this today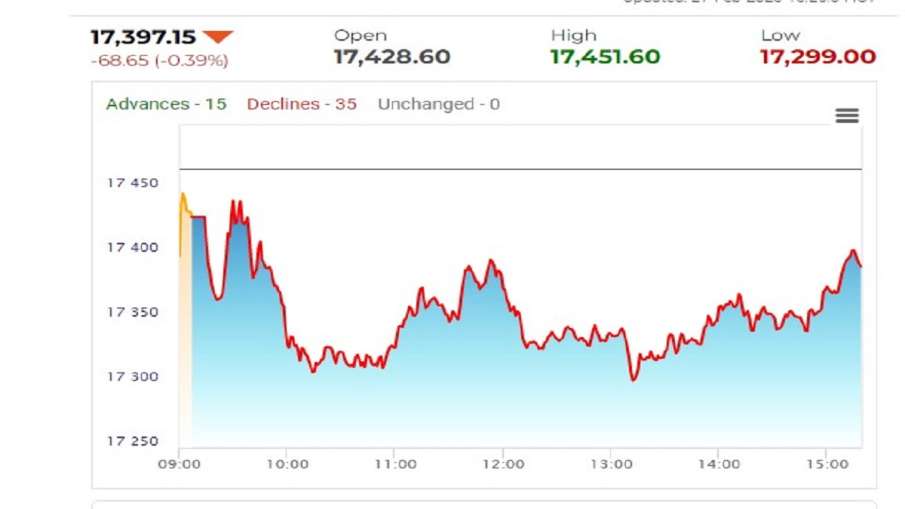 nifty
Top 5 gainers and losers included in Nifty 50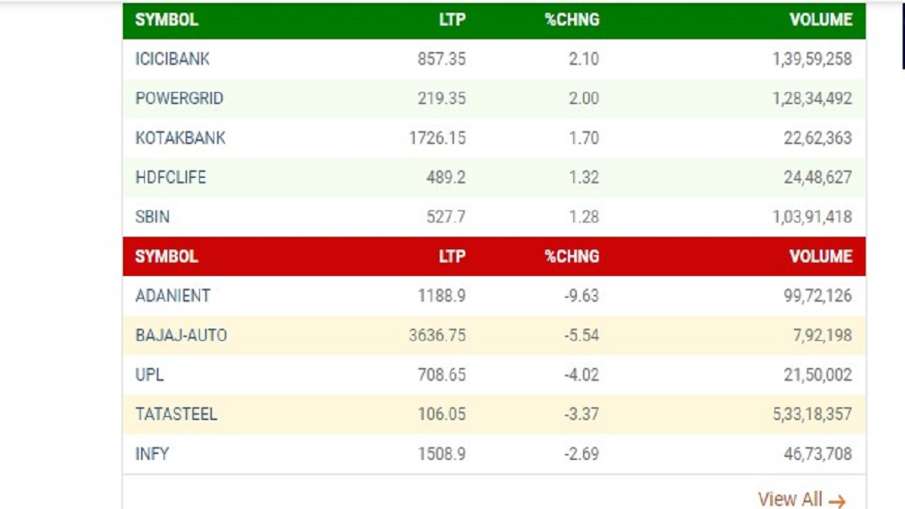 Top 5 gainers and losers
17 Sensex companies declined
Shares of 17 out of 30 Sensex companies declined. Tata Steel, Infosys, TCS, Tata Motors, Mahindra & Mahindra, HCL Tech, L&T, Bharti Airtel, Wipro and Bajaj Finance were major losers. On the other hand, PowerGrid, ICICI Bank, Kotak Mahindra Bank and SBI registered gains. Vinod Nair, Head of Research, Geojit Financial Services, said, "The data on private consumption expenditure in the US has raised the possibility of continuation of aggressive increase in interest rates. This was affected by the activity of bears in the domestic markets as well.
Asian markets also closed down
Other Asian markets also closed with losses. South Korea's Kospi, Japan's Nikkei, China's Shanghai Composite and Hong Kong's Hangseng declined. However, markets in Europe were in gains in afternoon trade. US markets closed with a big fall on Friday. International oil benchmark Brent crude climbed 0.35 per cent to $83.41 a barrel. Foreign portfolio investors continued to pull out of the Indian market. According to data from the stock market, foreign investors had net sold shares worth Rs 1,470.34 crore on Friday.