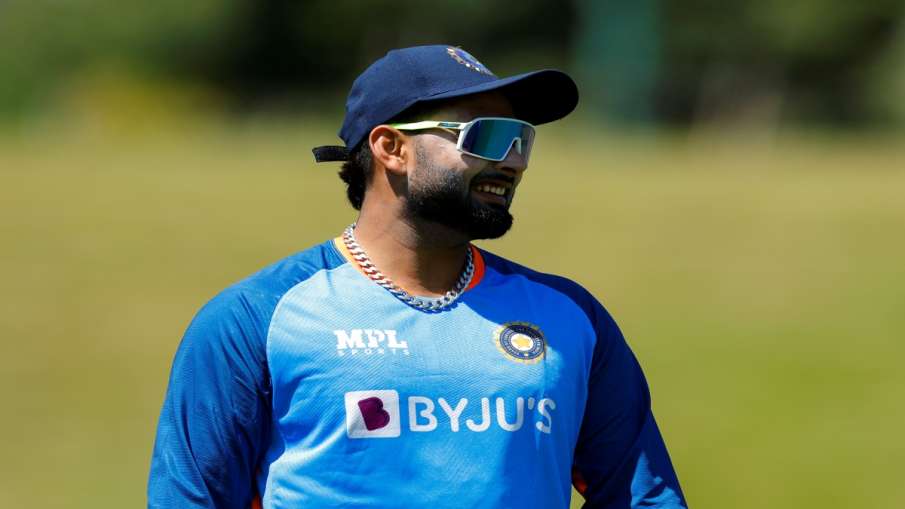 Indian team's star wicket-keeper batsman Rishabh Pant was injured in a car accident. For this reason he will not be able to play in IPL. Delhi Capitals will play their first match in IPL 2023 against Lucknow Super Giants on 1st April. Now Sourav Ganguly has given a big update on Pant's health.
Ganguly said this
One of the toughest challenges for Ganguly, the Director of Cricket of Delhi Capitals in the IPL, is to fill in for Rishabh Pant who has been unavailable after recently suffering a horrific accident and undergoing surgery. Ganguly said that I talked to him many times. He is obviously going through a tough time after injuries and surgeries and I wish him well. In a year or a few years, maybe he will play for India again. It seems from Ganguly's statement that Pant will not be able to make a comeback for a year. While the ODI World Cup 2023 is to be held in October and November.
This player can become captain
Would he like to see Rishabh Pant with the team for some time during the IPL to help him recover as well. Ganguly said that he did not know. we will see. The Delhi team is yet to announce Pant's replacement and Ganguly is yet to decide who is better between young Abhishek Porel and veteran Sheldon Jackson. David Warner is likely to lead the team while Akshar Patel will be the vice-captain this season.
Under the guidance of Sourav Ganguly, three ODI camps were organized in Kolkata in which Prithvi Shaw, Ishant Sharma, Chetan Sakaria, Manish Pandey and other domestic players participated. He said that IPL is still a month away and the season has just started. It is difficult to bring all the players together considering the amount of cricket they play. Four or five players are playing Irani Trophy. Sarfaraz's finger is hurt. There is no fracture in his finger. he should be fine for ipl
were injured last year
Indian team's superstar wicket-keeper batsman Rishabh Pant was injured in a horrific road accident last year. After this he was treated in Mumbai and Dehradun. Some time ago a picture of him walking with the help of crutches came to the fore. He is away from cricket and there is no possibility of his early return to the Indian team.