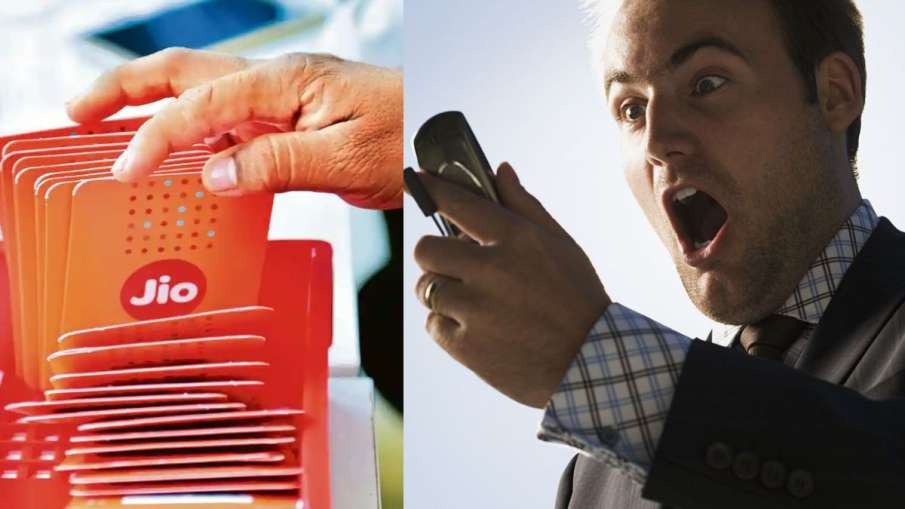 Jio Family Plans Benefits: The country's largest telecom company Jio (Jio Offer) often brings different plans for its users. The company's portfolio includes all kinds of expensive and cheap plans (jio Latest Plans). Users can take these plans according to their needs. Along with prepaid (jio prepaid plans), the company is also taking care of postpaid users. Meanwhile, Jio has given a great offer to postpaid users. If you are a postpaid user of Jio, now you can run multiple people's phones in one recharge.
We are talking about Jio's family plans. Jio offers many such plans for postpaid users, in which you can run the number of many people in the family in a single recharge. You can add two users to 4 users in a single recharge in family plans. Jio's postpaid plan starts with a recharge of 399, but to get a family plan in postpaid, you will have to recharge at least 599. After doing this recharge, you can also add another user's sim.
These big benefits are available in 599 plan
You can also call the postpaid family plan of 599 as the cheapest family plan of Jio. In this plan you get 100 GB internet data. After the internet data is over, you will have to pay Rs 10 for every 1 GB. In this family plan, the user also gets the offer of 200 GB data rollover. In this you also get 100 SMS.
If you are fond of watching content on the OTT platform, then arrangements for that are also there in this plan. In this, you also get one year subscription of NetFlix Mobile and Azamon Prime.
More than 2 people will be able to call in this plan
If you want to add more than two people to your number, then you will have to take a family plan of Rs 799 in Jio Postpaid. In this, apart from the main user, you can add the number of 2 other people. Talking about the benefits of this plan, 150 GB data is available in it. 100 sms are available. In this plan also, users get subscription of OTT platform for free.
If you want that you can add the number of 4 people in a single recharge, then you can do a postpaid recharge of Rs 999. In this, apart from one main user, the number of 3 other people can be added in the same recharge.
Also read- Noida Online Fraud: Searched this number on Google and 8 lakh rupees flew away from the account as soon as the call was received, do not make this mistake