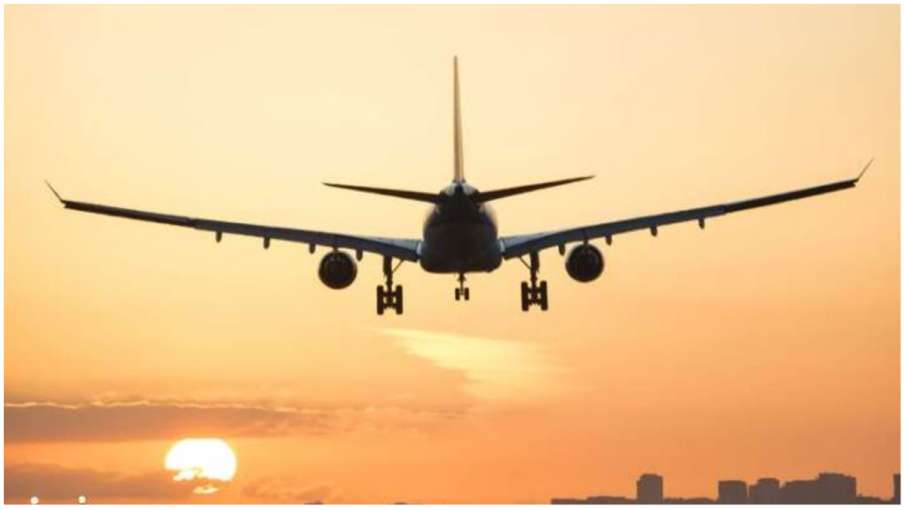 Holi Flight Ticket Booking: On March 8, the festival of Holi will be celebrated with pomp across the country. But do you also wish to go home? In such a situation, you must be facing a huge tussle for tickets in the train. Generally, people start booking tickets for Holi in railways 2-3 months in advance so that they get confirmed tickets. Because as the festival of Holi approaches, the tussle for tickets will increase even more. Not only this, booking of flights will also become expensive. In such a situation, we are going to tell you a great option.
Flight will be available cheaply in Holi
Actually we will tell you that you can go to your home or your area by booking flight tickets cheaply. In view of Holi, the flight booking price has been reduced. Please tell that it is almost impossible to get tickets during Holi in the railways. But if you book plane tickets through Flipkart, you will get a seat in the flight at a lower price. If you want to go towards UP-Bihar then this flight ticket is economical for you. In fact, on booking tickets from Delhi to Lucknow from March 1 to March 7 through Flipkart, you will have to pay just Rs 2,301.
how to book tickets
Actually, you will get this discount in flight booking only when booking through Flipkart. For booking tickets, first of all you have to visit the website of Flipkart. https://www.flipkart.com/travel/flights Gotta go to the website. After this, if you want to travel from Delhi to Lucknow, then you will have to submit the details related to it. After this, you will be able to book the flight at your convenience. For the information of passengers, let us tell you that tickets for morning flights are cheaper. Also, except weekends, you will get tickets cheaply on other dates. In such a situation, book tickets according to your convenience.
read this also- Famous chef Sanjeev Kapoor got bad food in the flight, tweeted – Wake up Air India