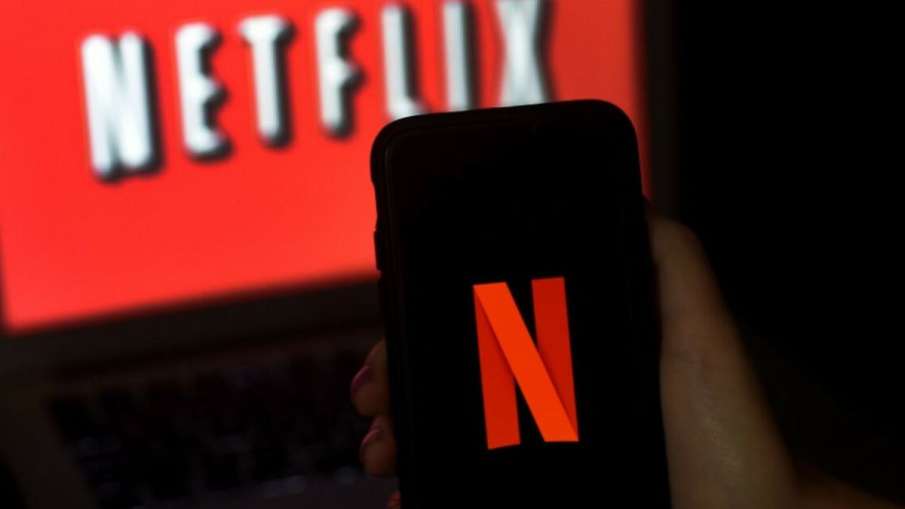 Netflix Subscription Price Cut News: If you are fond of watching movies and videos, then you must know about the OTT platform. Whenever there is talk of OTT platform, there is definitely talk of Netflix. The company remained on top of this segment for many years but now it is facing many challenges due to increasing competition. The company is now bringing different plans to woo the users. In order to get more and more people to subscribe to Netflix, the company has reduced the price of its plans in some regions.
Let us know that Netflix offers different plans and features in different regions. Recently, taking a big step, the company has reduced its subscription rate significantly in some countries of the Middle East. It has also been said in a report that to bring users, the company can make the subscription plan cheaper in some other countries as well. Although the plans in the countries of America, Canada and Europe are the same as before.
Plans will be cheaper in selected markets
According to The Wall Street Journal, Netflix plan cuts may soon be available in other regions as well. Apart from this, the company can halve its price in some places, but these can be selected markets only. However, no official statement has been given by the company regarding the price cut. If the report is to be believed, the company's spokesperson Kumiko Hidaka has said that the company is updating its plans in some countries. At present, no country has been named on his behalf.
India's name is not in the list
Let us know that Netflix has recently updated its plans in many countries including Egypt, Yemen, Jordan, Libya, Iran. At present, there is no information about whether the users of India will get the subscription at a lower price or not. Let us tell you that the company is rapidly changing its platform. A few days ago, Netflix took a big decision and decided to stop password sharing. The company has announced the closure of password sharing in other countries including Canada, New Zealand, Spain.
Also read- iPhone 15 Pro Max design leaked before launch, there will be no physical button in the body
Also read- Block Telemarketing Calls: Troubled by spam calls with loans and credit cards, block them immediately in these 2 ways