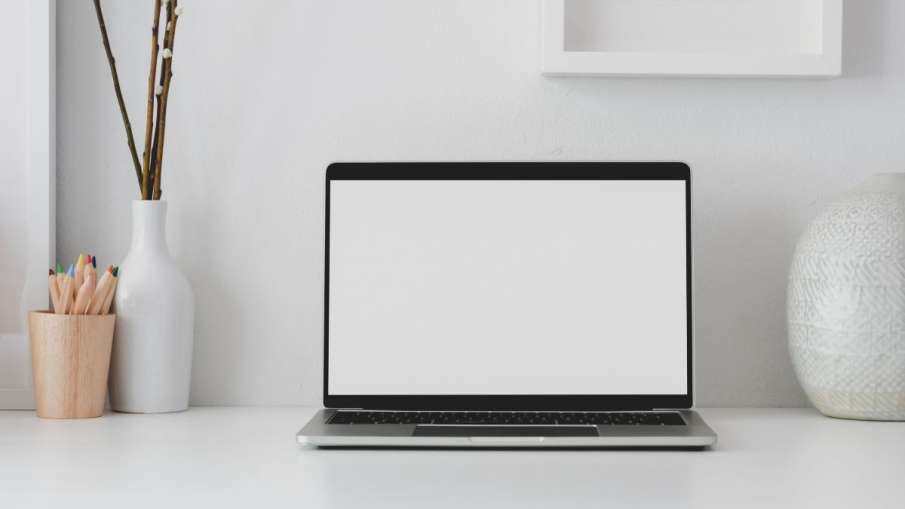 Lenovo makes strong products of both smartphones and laptops, where it continues to offer more than one series of smartphones and laptops. On the other hand, Lenovo has recently introduced such a powerful laptop, where this laptop has been made keeping in mind the students and working professionals. On the other hand, if you are thinking of buying a laptop and are looking for a laptop with affordable and good battery backup, then this news is for you. Today we are going to give you important information about Lenovo's powerful laptop Lenovo Ideapad 1.
What is special in Lenovo Ideapad 1
Battery backup is well taken care of in the Lenovo Ideapad 1, where it houses a 42 Whr unit of battery with a 65W charging adapter. On the other hand, the Lenovo Ideapad 1's battery will give an excellent backup of 14 hours on a single full charge, which has been inbuilt keeping students and working professionals in mind. Along with this, AMD Ryzen R3 processor has been given in Lenovo Ideapad 1 laptop, which makes the laptop smooth.
These features are also present in Lenovo Ideapad 1
Lenovo Ideapad 1 has a 15.6-inch display, along with it the camera is provided with privacy shutter. Along with this, Dolby Atmos sound, two microphones have been provided in this laptop for better sound quality. Along with this, this laptop has been introduced with Windows 11 OS operating system. Along with this, the storage in this laptop can be increased up to 1 TB, as well as the chipset of this laptop is of Zen 2 architecture.
This is the price of Lenovo Ideapad 1
Let us tell you that this laptop has just been introduced as a variant with 8 RAM and 512 GB storage, while currently its price is Rs 44,690. Along with this, 3 USB ports, headphone jack, HDMI port, Bluetooth and Wi-Fi have been provided in this laptop for connectivity.