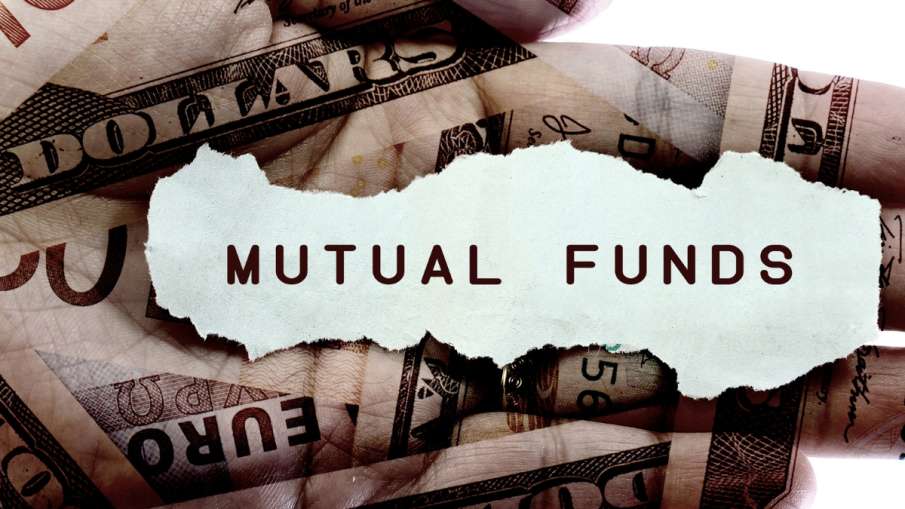 Through the National Pension System (NPS), you can earn more profits by investing not only in the short term but also for the long term. Most of the people are aware of NPS Tier 1. Through this, people are able to take advantage of this after taking retirement after a long period. On the other hand, some people invest in mutual funds. It is very risky. New people can hardly make profits after investing in it. In such a situation people think of NPS Tier 2.
What is NPS Tier 2 and Hybrid Mutual Fund
NPS Tier 1 is for a longer tenure. After taking retirement, people are able to take advantage of this in the form of pension. On the other hand, by investing in NPS Tier 2, one gets the facility to reap the benefits even in a short period of time. In such a situation, the question arises that even through mutual funds, people are making profits? Many times people also get confused about these two. If you also want to choose one of these, then NPS Tier 2 can prove to be a great option.
NPS may overtake Tier 2 mutual funds
The biggest reason behind NPS Tier 2 being attractive is its ability to outperform mutual funds i.e. giving higher returns in a shorter period of time. Actually mutual funds are better for those people who want to enjoy both Tier 1 and Tier 2 benefits and lead a happy life after retirement. On the other hand, hybrid mutual funds are a good option for those who want to diversify their portfolio and earn profit from it.
What are the benefits of NPS Tier 2
If you already have an account in NPS Tier 1, then you can transfer it to Tier 2 at any time according to your convenience. In addition, it provides liquidity and short-term nature of the asset. That is, after investing in it, along with development, you will be able to fulfill many of your needs. If you too are going to invest in NPS Tier 2 or Hybrid Mutual Fund, then do consult Broking or its experts once.