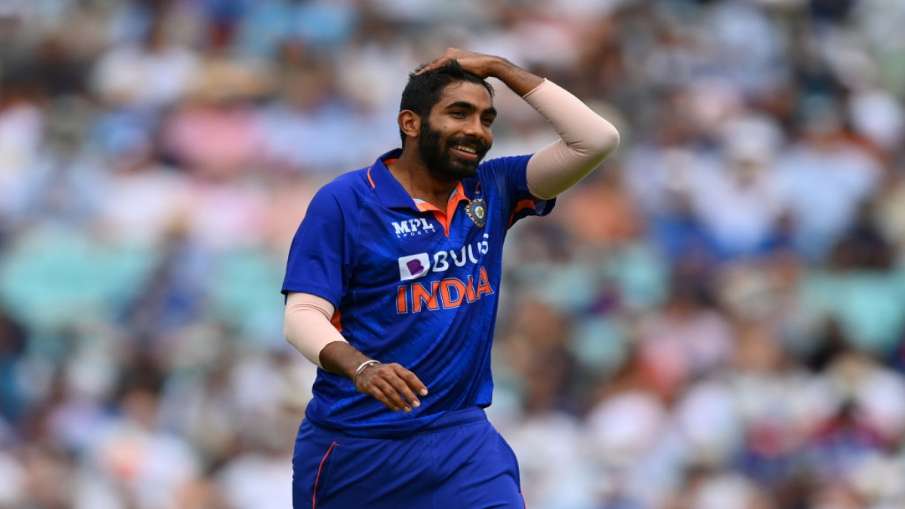 Jasprit Bumrah: Indian cricket team's star fast bowler Jasprit Bumrah's troubles are not taking the name of ending. Bumrah has been away from the game for the last several months due to a back injury. Bumrah could not play even in the current Border-Gavaskar Trophy. Now another bad news has come about Bumrah.
Bumrah out of IPL too?
Jasprit Bumrah's injury is now looking more serious than it initially looked. This bowler may be out longer than expected. According to a report in Cricbuzz, Bumrah will not be able to play in the IPL starting next month. Not only this, this bowler can also be out of the final of the World Test Championship.
Bumrah must be fit for the World Cup
According to the report, it may take a long time for Bumrah to regain fitness. The board does not want to take any risk regarding him before the World Cup. In such a situation, if Bumrah is also out of the Asia Cup, then he has no problem. Bumrah last played for the country in a T20I against Australia on September 25 last year and Cricbuzz recently reported that he was not cleared by National Cricket Academy officials for the three ODIs against Australia in March. .
Was expected to return to IPL
It was expected that Bumrah could take part in the IPL. But now his comeback will take a long time and last heard that the BCCI, NCA and the Indian team management are preparing a carefully planned schedule for his comeback.