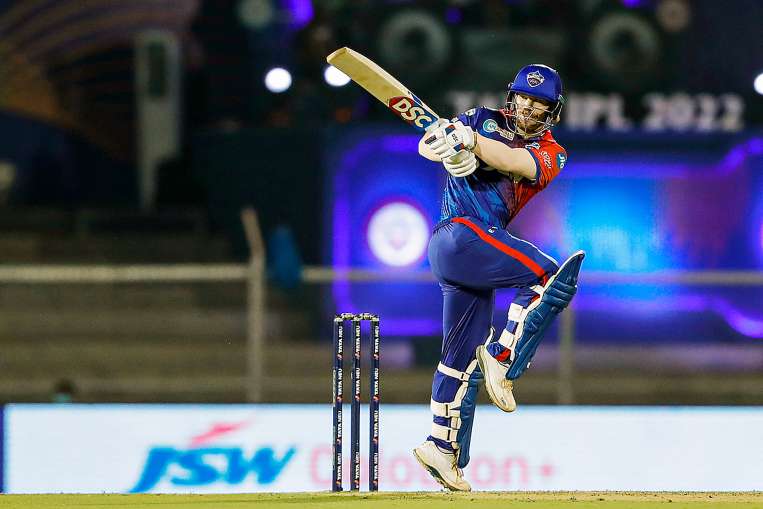 IPL 2023 David Warner Unbreakable Record : Now only one month is left in IPL 2023. All the teams have started preparing for it. This will be the 16th season of IPL, whose first match will be played between Gujarat Titans and Chennai Super Kings on 31 March. Meanwhile, now the time has come to know about the old records of IPL. With the start of IPL, new records will start to be made. Along with this, old records will also be destroyed. But today we are going to tell you about such a record, which has been created by Australian player David Warner and it is not only difficult to break it, it also seems impossible. Let's take a look at this today.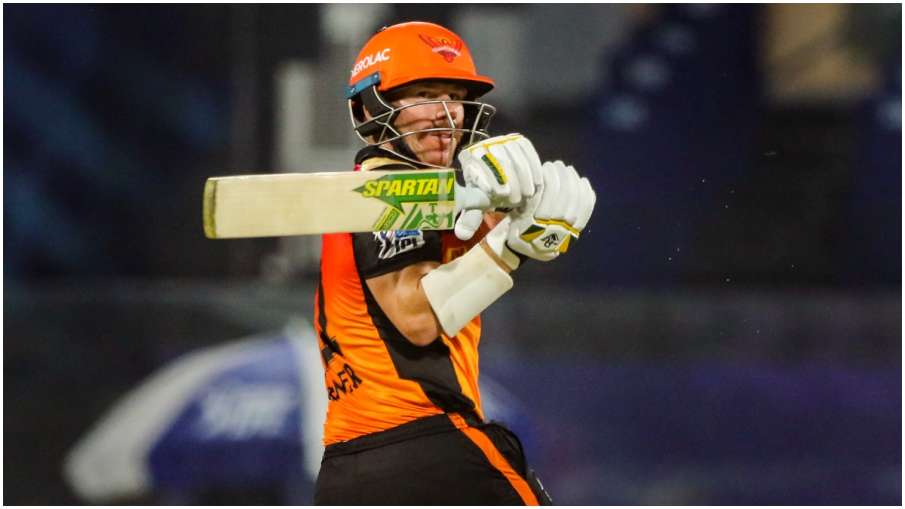 David Warner
Virat Kohli has the most runs in IPL history, David Warner has the most runs as a foreign player
So far 15 seasons of IPL have been played. Talking about the history so far, Virat Kohli, the former captain of Team India and RCB, has done the work of hitting the most runs. So far he has played 223 matches and during this time he has scored 6624 runs. Apart from Virat Kohli, only Shikhar Dhawan is such a player, who has scored more than six thousand runs. No one else has been able to touch this stage. So till now we have come to know who are the two players who have scored the most runs in the history of IPL, but both of them are Indians. Do you know who is the highest run scorer in IPL? Yes, it is David Warner. David Warner has so far scored 5881 runs in 162 IPL matches. He is occupying the third number in the overall list, but if we look at Virat Kohli's matches and David Warner's matches, then in this case David Warner is far ahead of Virat Kohli. David Warner is the only player to score four centuries and 54 half-centuries in the IPL so far. The foreign player who has scored the most runs after David Warner is AB de Villiers, who has 5162 runs in 184 matches. But now AB de Villiers has stopped playing IPL. Chris Gayle has scored 4965 runs in 142 matches, he is also not playing IPL. Shane Watson has scored 3874 runs in 145 matches he is away from IPL. That is, it is not in the capability of any player to challenge David Warner as a foreign player. This time too, David Warner will play IPL for Delhi Capitals and if his bat goes well, he will become the first foreign player in IPL to complete six thousand runs. That is, breaking this record is of impossible type.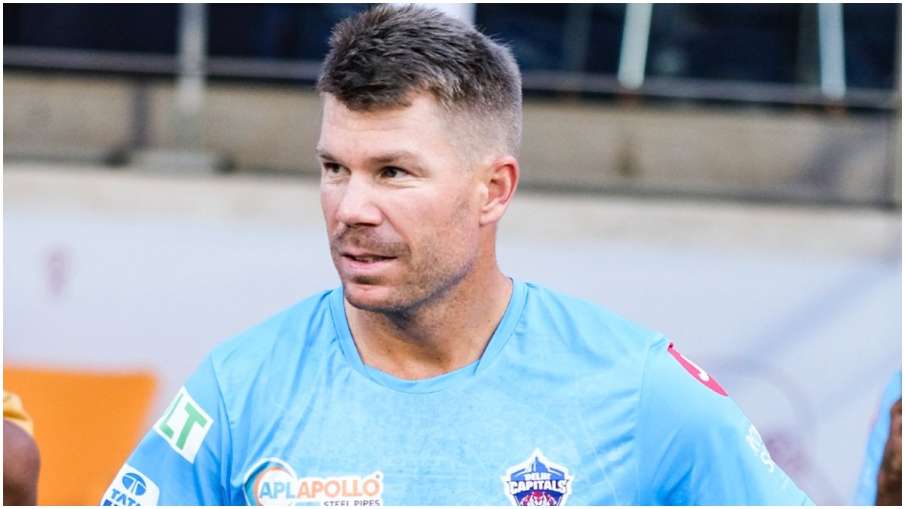 David Warner
David Warner has won Orange Cap thrice in IPL
Not only this, look at another record. Orange Cap is given to the player who scores the most runs in IPL every year. David Warner has managed to win it thrice so far. In the year 2015, he won this title by scoring 562 runs in 14 matches. After this, he made it his name by scoring 641 runs in 14 matches in the year 2017 and in the year 2019, he scored 692 runs in only 12 matches. He is the only foreign player who has managed to win this title thrice. Leave alone foreigners, no player from India has been able to win it thrice. A dashing batsman like Virat Kohli has been able to win it only once. Although Chris Gayle has won this title twice, but he has now distanced himself from the IPL. Among the foreign players playing at the moment, Kane Williamson has won the Orange Cap once and Jos Buttler once. To match David Warner, he will have to win this title at least twice more and to beat him, he will have to win it thrice. To do this is not an easy task. In such a situation, it should be believed that even on this record, the heat is not visible at the moment. But this time it has to be seen how David Warner performs for his new team Delhi Capitals in IPL 2023.
Also read these sports news on India TV
IND vs AUS: Good news for Australia, know how Indore's pitch will be
IND vs AUS: Not only KL Rahul, these players also become tension for Team India!