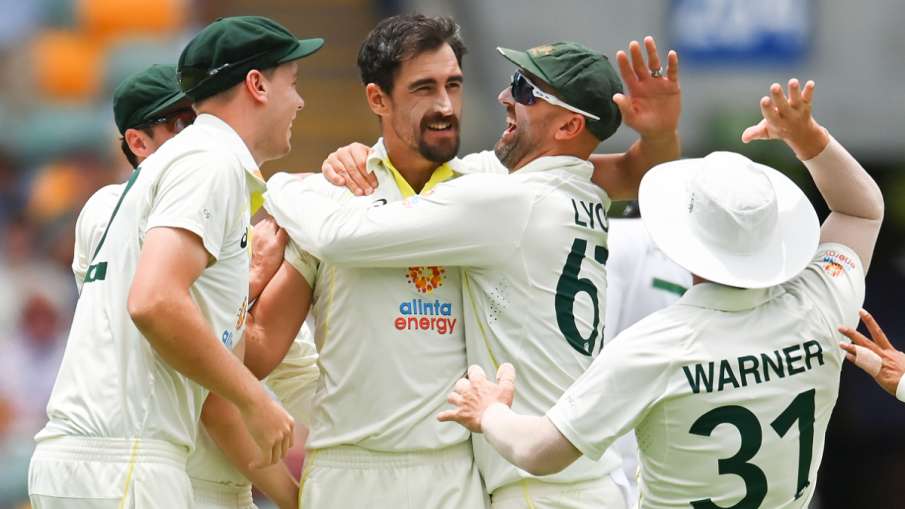 IND vs AUS: The third match of the four-match Test series between India and Australia will be played in Indore. Before this match, some players of the Australian team are either injured or cannot be a part of the playing 11 due to their personal reasons. In such a situation, the trouble for Australia is not taking its name. Meanwhile, a statement by Australian fast bowler Mitchell Starc has created panic. Mitchell Starc has said something before the match which can further increase Australia's problems.
What did Stark say?
Australia's senior fast bowler Mitchell Starc could not play the first two matches of the Border-Gavaskar series due to injury. He is all set to play the third match of the series but said before the practice session that he is yet to fully recover from his injury and will be uncomfortable for some time. Stark said that I am feeling good. Will be a little uncomfortable for some time. I don't think it's going to be 100 per cent for some time, but it's good enough. The ball is coming out well and I am bowling with all my heart. It is not the first Test that I will play even though it is a bit uncomfortable. If I had played only when I was 100 per cent fit, I would have played only five to 10 Tests.
This mistake should not be overshadowed by Stark
Mitchell Starc is going to play the third test match against India. But lest this prove to be a big mistake for them. The Australian team is currently struggling with injuries. Many main players of the team are on injury break. In such a situation, it seems from this statement of Stark that he is coming on the field due to the pressure of the team management. This decision of Stark should not be a burden on him in the future.
Bumrah's condition may not happen
Something similar happened with Team India's fast bowler Jasprit Bumrah and Pakistan's star bowler Shaheen Afridi. Coming under the pressure of the T20 World Cup, both the players went on the field without fully recovering from their injuries. Because of which he had to face a lot of problems later on. Now it is also being said that Jasprit Bumrah may be out of the ODI World Cup to be held this year. The Australian team has to play many big tournaments and series this year. In such a situation, it is necessary for Mitchell Starc to be fully fit. In order to save his prestige against India, he should not create more trouble for himself.
read this also